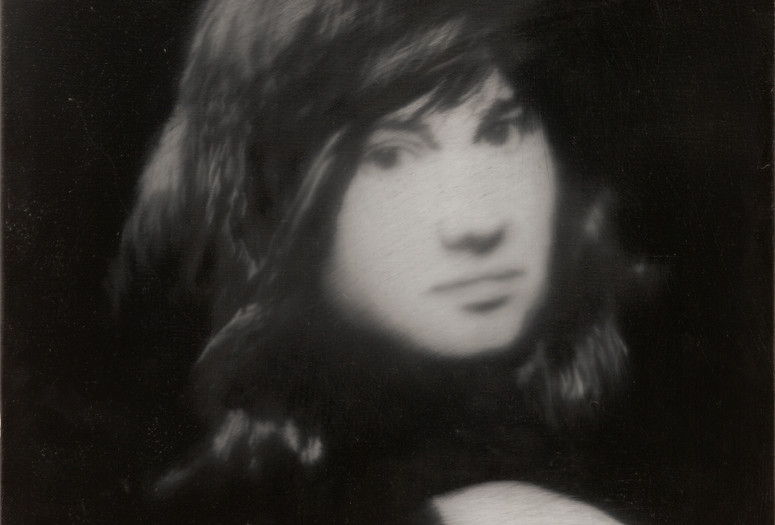 In 1988, Gerhard Richter created 15 paintings based on photographs of the Red Army Faction (RAF), a German left-wing terrorist group active throughout the 1970s. Together, we will put Richter's work in historical and art historical context and discuss his unique process.
This session is led by Lauren Kaplan.
Join us for lively conversations and engaging activities, facilitated by Museum educators, that offer insightful and unusual ways to engage with MoMA's collection and special exhibitions.
Gallery Sessions are free for members and Museum admission ticket holders. No registration is required. Groups meet in the Marron Atrium, Floor 2.
FM headsets for sound amplification are available for all talks.