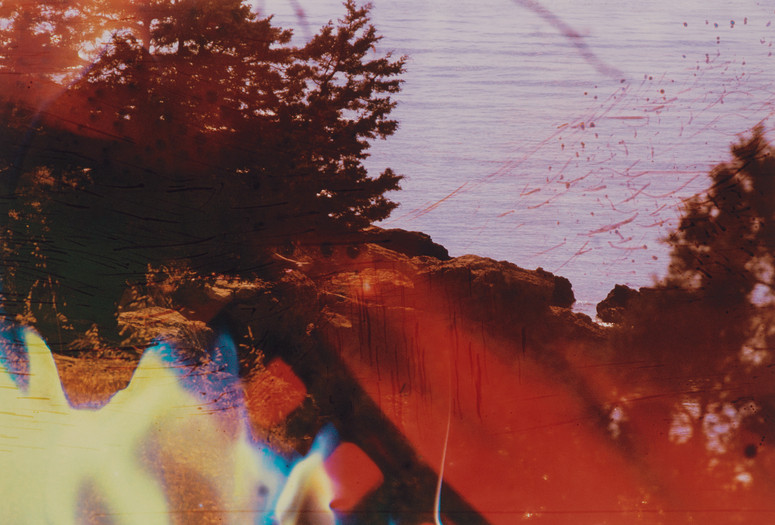 Join artist Basim Magdy and senior curator of Painting and Sculpture Anne Umland for an in-gallery conversation about contemporary approaches to Surrealism. Magdy and Umland will draw connections between the work of Joan Miró and Magdy's A 240 Second Analysis of Failure and Hopefulness (With Coke, Vinegar and Other Tear Gas Remedies) (2012), which is currently on view in the exhibition New Order: Art and Technology in the Twenty-First Century.
This session meets in Joan Miró: Birth of the World, Floor 3.
Join us for lively conversations and engaging activities, facilitated by Museum educators, that offer insightful and unusual ways to engage with MoMA's collection and special exhibitions.
Gallery Sessions are free for members and Museum admission ticket holders. No registration is required.