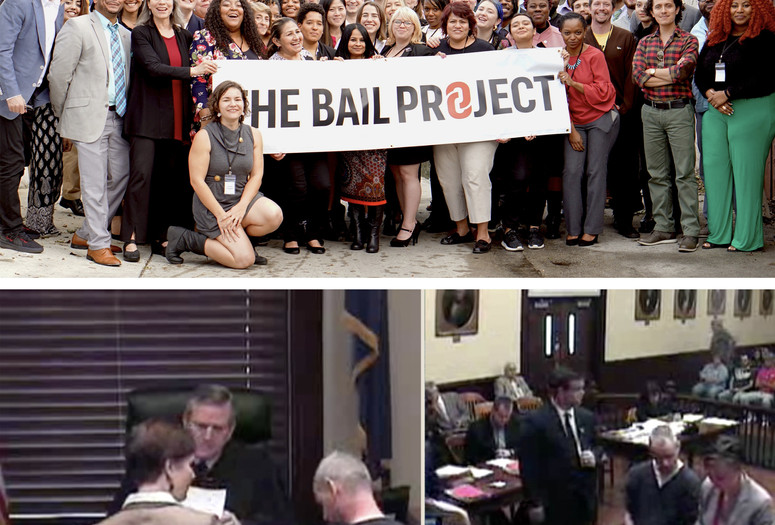 Bianca Tylek draws from her experience as a lawyer and from her role as the Executive Director of Worth Rises to lead a discussion focused on local bail reform both within New York State and the broader national context. Vincent Southerland, Executive Director of the Center on Race, Inequality, and the Law at NYU Law. and board member for The Bail Project, a national nonprofit organization that pays bail for people in need, reunites families, and restores the presumption of innocence, and Alysia Santo, a journalist with The Marshall Project, a nonpartisan, nonprofit news organization working to create and sustain a sense of urgency about the failures of the U.S. criminal justice system through journalism, partnerships with other news outlets, and public forums join Tylek for a discussion.
Presented in conjunction with the exhibition Redaction: A Project by Titus Kaphar and Reginald Dwayne Betts.
Organized by Sarah Suzuki, Curator, Department of Drawings and Prints, The Museum of Modern Art; with Jocelyn Miller, Assistant Curator, MoMA PS1.

The program of accompanying events is organized by Reginald Dwayne Betts in collaboration with Taja Cheek, Assistant Curator, and Alex Sloane, Assistant Curator, MoMA PS1.