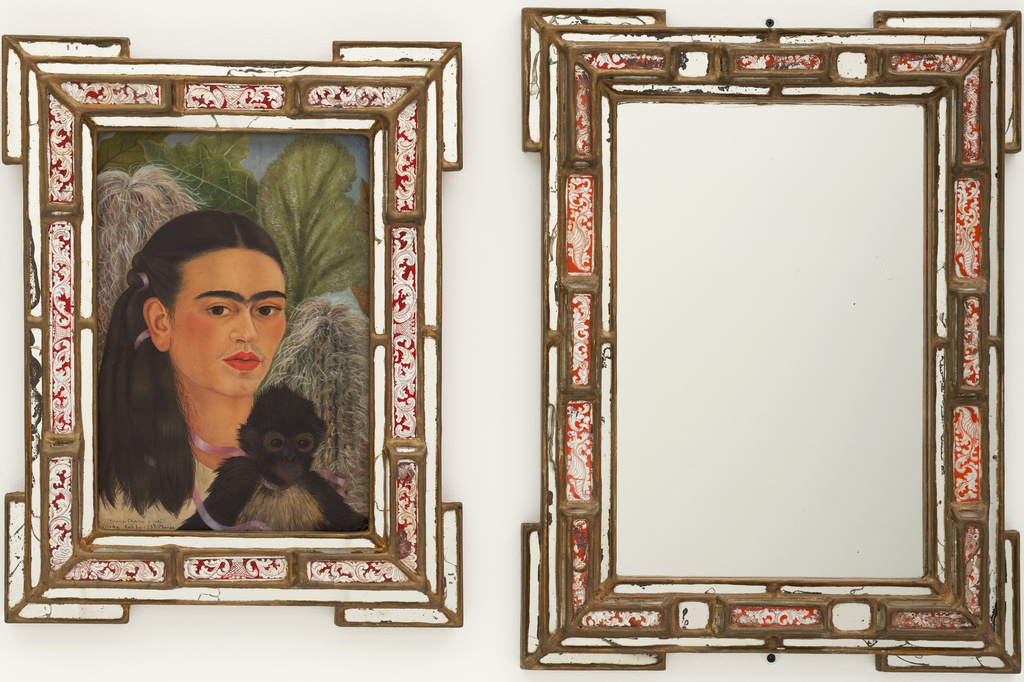 A través de una mirada más detenida de la obra de Frida Kahlo Fulang-Chang y Yo y La Reina del Congo de Hector Hyppolite, tendremos una conversación sobre la exploración visual entre lo privado y lo mágico.
La sesión será dirigida por Angela Garcia.
La charla de las 1:30 será presentada en español.
hablArte es gratuito para miembros y personas con entrada al museo. No es necesario inscribirse. La actividad comienza en el Atrio Marron, Planta 2.
Education at MoMA is made possible by a partnership with Volkswagen of America.

Major support for Adult and Academic Programs is provided by the Estate of Susan Sabel.

Generous funding is provided by endowments established by Agnes Gund and Daniel Shapiro, The Junior Associates of The Museum of Modern Art, Walter and Jeanne Thayer, and by the gifts of Alan Kanzer. Additional support is provided by the Annual Education Fund.