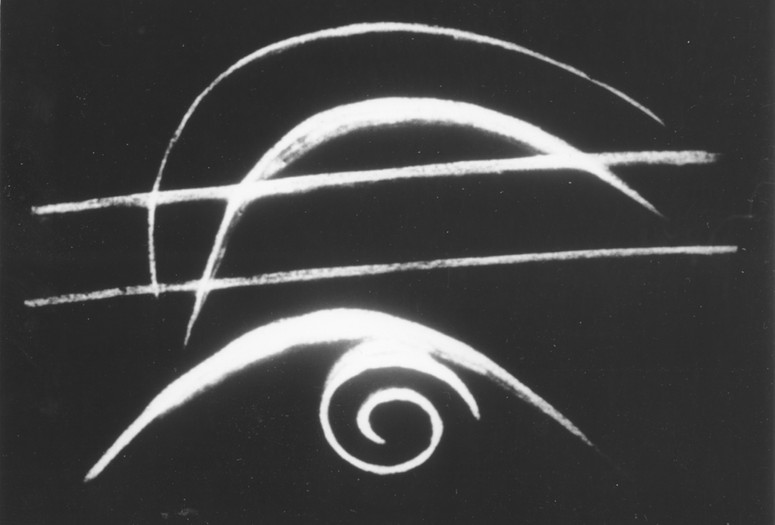 Following like-minded outfits that arose in Paris and London in the 1920s, the model for the film society movement in America began in 1933 with the founding of two organizations: the Film Society and the Film Forum, which both held screenings in New York from January to May of that year. The former, diverging somewhat in its goals from the more Left-oriented Film Forum, was "organized for the study, research, and development of films of such excellence that they would not otherwise be seen," and its directors included Lincoln Kirstein as well as Iris Barry, who would later become MoMA's first film curator, and Julien Levy. The Film Society's inaugural program, held on January 29 at Essex House, sported the nautical adventure King Neptune, one of the earliest Disney Silly Symphonies; a pioneering abstract animation by Oskar Fischinger; and Pabst's French adaptation of Brecht's underworld satire Threepenny Opera (he also made a German version). "In the words and music Pabst found a correct utterance for the cinema," the Film Society notes declared, "a relative non-inflection which he organized in song and cadence, in speech and pause. Rejecting the customary 'touches and clues,' he has extended the province of the musical film."
King Neptune. 1932. USA. Directed by Burt Gillett. 35mm. 7 min.
Study no. 7. 1931. Germany. Directed by Oskar Fischinger. 35mm. 3 min.
Print courtesy of the Center for Visual Music. Still image above © Center for Visual Music
L'opéra de quat'sous. 1931. France. Directed by G. W. Pabst. Screenplay by Béla Balázs, Leo Lania, Laszlo Vajda, based on the play by Bertolt Brecht. 35mm. In French; English soft-titles. 107 min.
Print courtesy of the Centre national du cinéma et de l'image animée