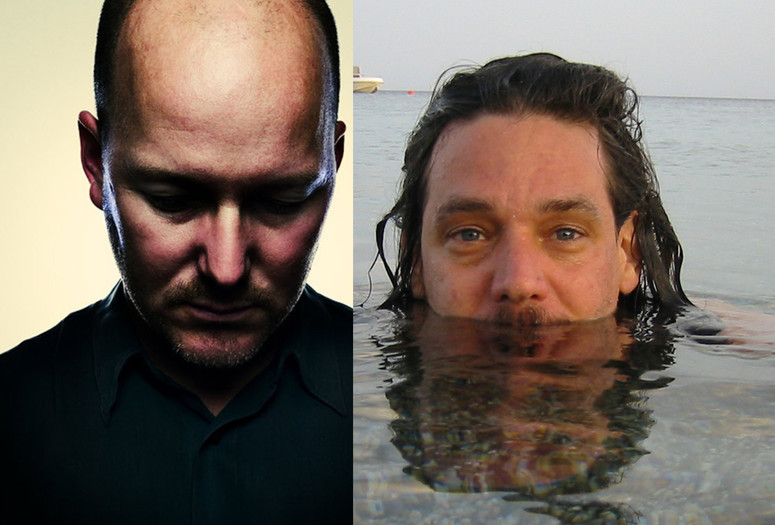 As a teaser for the upcoming film exhibition Bill Morrison: Compositions, PopRally invites you to a live collaborative performance by Bill Morrison and DJ Olive. Morrison will project a selection of clips from his archive—including excerpts from his films as well as previously unscreened sequences—in the Museum's Gund Lobby, while DJ Olive simultaneously creates a live soundtrack. This unique film performance, which the filmmaker has titled De-Compositions, will provide an interactive alternative to the retrospective's more formally composed screenings and live performances by deconstructing the typical filmgoing experience, removing the audience from the theater and immersing them in a live interaction between recorded sound and archival image.
Tickets ($25; $23 members)
Doors open at 7:00 p.m. Performance starts at 8:00 p.m. Admission includes performance, DJ set by DJ Le Chev, and cocktail reception.
You must be 21 or older to attend this event.
PopRally is a series of events at The Museum of Modern Art and MoMA PS1 that serve as a gateway for young and diverse audiences to engage with MoMA. Led by a cross-departmental committee of Museum staff, PopRally produces dynamic programs including artist collaborations, performances, film screenings, and digital content that encourage new and experimental ways of encountering modern and contemporary art.
Special Thanks to Sud de France wines. Beer for this event has been provided by Brooklyn Brewery.