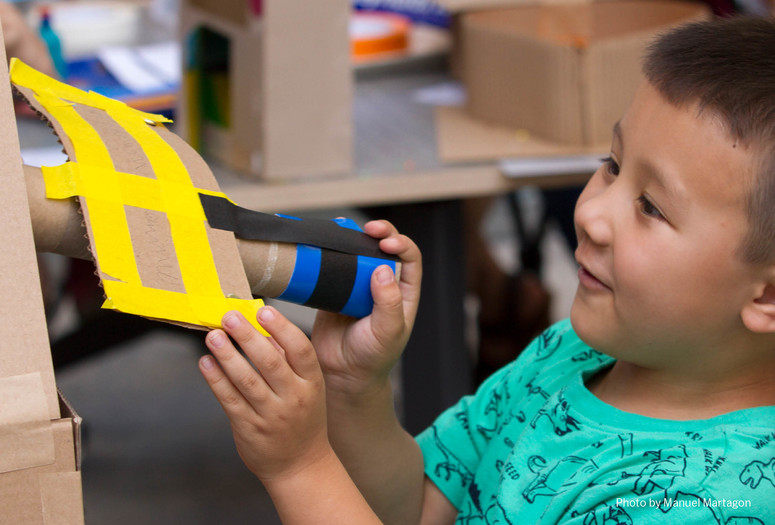 What makes good design and how can it enhance everyday life? Explore mid-century modern design in a hands-on workshop for families. Consider how design for the home can be beautiful, useful, and affordable as you design your own prototype of a household item. Led by a MoMA educator, kids and adults participate.
Families are welcome to drop in between 11:00 a.m. and 1:00 p.m. Recommended for families with kids ages five and up. Kids and adults are welcome to participate.
Please let us know if you'll be joining. RSVP at [email protected] with Art Making with MoMA in the subject line.
For more information about Family Programs at MoMA, visit moma.org/family.