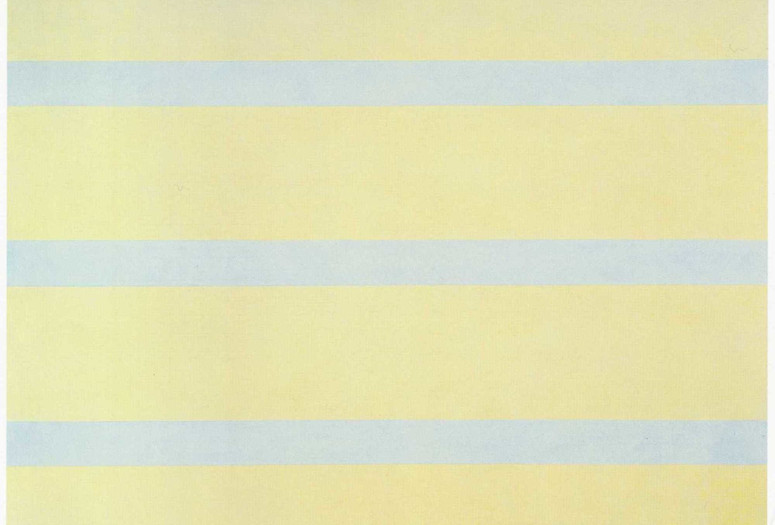 Inventing a unique signature takes time. The Long Run, which examines works made by artists in their mid to late careers, includes many styles that we now consider synonymous with specific figures from the 1960s to the present. Join us to discuss how three of these artists—Agnes Martin, Gerhard Richter, and Jasper Johns—developed their "signature styles" after decades of experimentation.
This session is led by Lauren Kaplan.
Join us for lively conversations and engaging activities, facilitated by Museum educators, that offer insightful and unusual ways to engage with MoMA's collection and special exhibitions.
Gallery Sessions are free for members and Museum admission ticket holders. No registration is required. Groups meet in the Marron Atrium, Floor 2.
FM headsets for sound amplification are available for all talks.