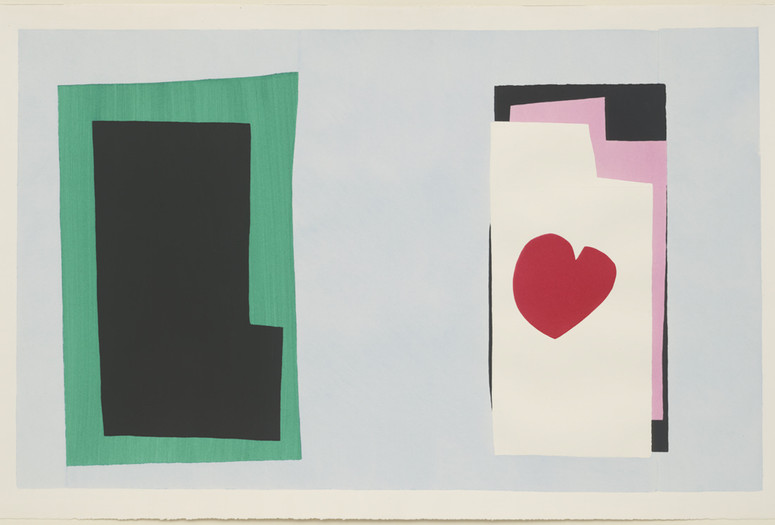 Join us for a special MoMA tradition, celebrating Valentine's Day in one of New York's most romantic settings.
Upon arrival, enjoy a candlelit reception featuring wine and savory bites. Before embarking on a private group tour, you and your valentine will receive a sweet treat—all after the Museum has closed to the public.
Led by a dynamic, engaging guide, you'll encounter old loves and new favorites in our collection, including a visit to such current exhibitions as Constantin Brancusi Sculpture or The Value of Good Design. You'll be sure to impress your valentine with this unforgettable evening at MoMA.
Tickets are $113 per person ($108 for MoMA members and Corporate Member employees) and are available online . Space is limited. For more information, or to book a personal tour, please contact MoMA Groups and Tours at (212) 708-9685 or email [email protected]
Join us for exclusive tours after MoMA's galleries have closed to the public, led by professional art historians. This is an incredible opportunity for you and your guests to enjoy an intimate museum experience without the crowds. Tickets are available online. For more information, please contact [email protected] or (212) 708-9685.