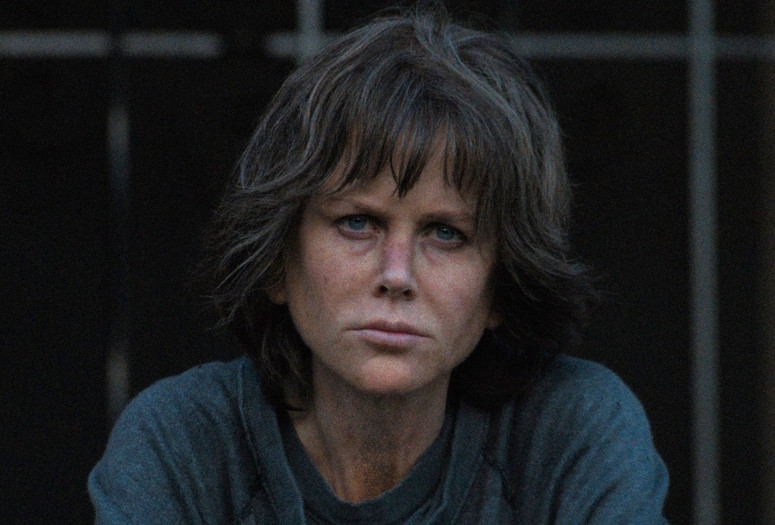 Destroyer. 2018. USA. Directed by Karyn Kusama. 123 min.
Destroyer charts the moral and existential odyssey of LAPD detective Erin Bell, who carries the deep physical and emotional scars of a tragic undercover assignment with a gang of bank robbers. When the charismatic leader of the crew re-emerges many years later, she must work her way back through the remaining members to finally reckon with the demons that shattered her once-promising future.
Karyn Kusama has been two steps ahead of us in the movies game for nearly two decades. Since bursting onto the scene with her debut feature, Girlfight, at Sundance in 2000, she has given audiences uniquely strong, sharp women characters in Aeon Flux (2005), Jennifer's Body (2009), and The Invitation (2015). With her fifth feature, Destroyer, Kusama continues to blaze a path that is wholly her own.