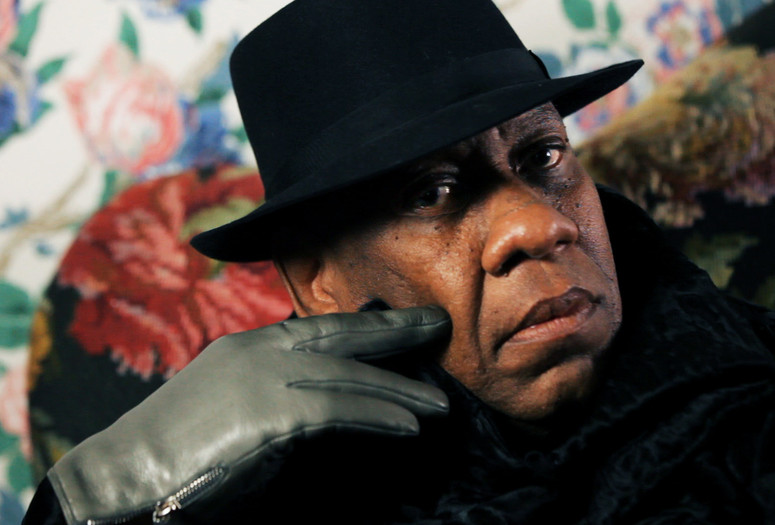 The Gospel According to André. 2018. USA. Directed by Kate Novack. 94 min.
André Leon Tally has been a fixture in the world of fashion for so long it's difficult to imagine a time when he wasn't expanding the boundaries of style. Kate Novack's debut feature takes viewers on an emotional journey from André's childhood in the segregated Jim Crow South to becoming one of the most influential tastemakers and fashion curators of our time.
Novack's intimate portrait draws fascinating, heretofore unexplored connections between the elegance of André's beloved grandmother and the black church of his youth and his iconic, barrier-breaking work at Women's Wear Daily, W, and Vogue. Weaving together a wealth of archival footage from the most glamorous moments in fashion history and André's poignant reflections on his life and career, The Gospel According to André is a cinematic monument to one of the most unique figures of 20th-century American culture.
9at38. 2017. South Korea/USA. Directed by Catherine Lee. 18 min.
A Juilliard-trained violinist is unwavering in his pursuit of harmony between North- and South Korean musicians straddling their nations' heavily militarized border.