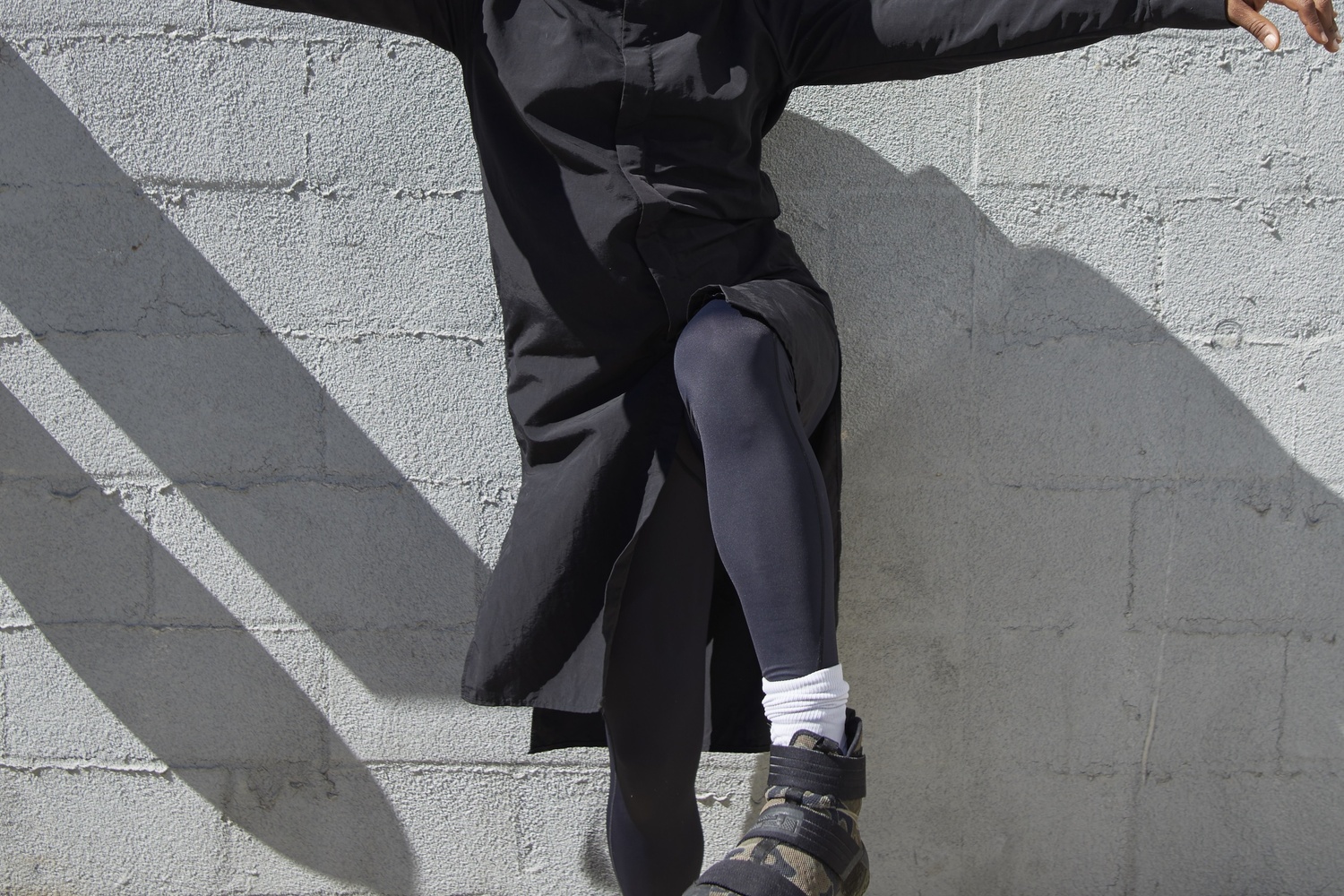 Now it's time to get funky! PopRally invites you to participate in FREECESS, a large-scale movement workshop in celebration of Judson Dance Theater: The Work is Never Done.
Interdisciplinary artist Richard Kennedy will lead guests through a series of joyful, well-known movements inspired by their initial encounters with dance on the school playground; this is your chance to finally learn the Electric Slide and the Detroit Hustle.
By incorporating the familiar, Kennedy fosters community and embodies the collaborative spirit of Judson Dance Theater. A pair of DJ sets will also be featured: ITYS will accompany Kennedy's high-energy workshop, and BEARCAT will close out the night with a celebratory dance floor set. The exhibition will be open throughout the event.
Richard Kennedy, an artist living in Brooklyn, works with sound, movement, and space to build worlds through operatic form. They are also a curator of queer nightlife and performance, and will graduate from Bard MFA/Milton Avery Institute in May of 2019.
Tickets ($25) are available online. You must be 21 or older to attend this event.
Admission includes a dance workshop by Richard Kennedy, an open bar, DJ sets by BEARCAT and ITYS, and after-hours access to Judson Dance Theater: The Work is Never Done.
#JudsonDance
Please enter through The Ronald S. and Jo Carole Lauder Building entrance at 11 West 53 Street.
PopRally is a series of events at The Museum of Modern Art and MoMA PS1 that serve as a gateway for young and diverse audiences to engage with MoMA. Led by a cross-departmental committee of Museum staff, PopRally produces dynamic programs including artist collaborations, performances, film screenings, and digital content that encourage new and experimental ways of encountering modern and contemporary art.
This summer, join us for MoMA PopRally × New York, a creative journey across New York City. From Staten Island to the Bronx, we're heading to each of the five boroughs with artist collaborations, performance, music, food, film, and more. MoMA PopRally × New York kicks off in Queens and continues into the summer and fall with events in Staten Island, the Bronx, and Brooklyn. In October, the series culminates in Manhattan with MoMA's reopening and an interactive exploration of our new home. You'll be invited to a first look at the new MoMA, our expanded galleries, and the reimagined display of our collection—as always, PopRally style.