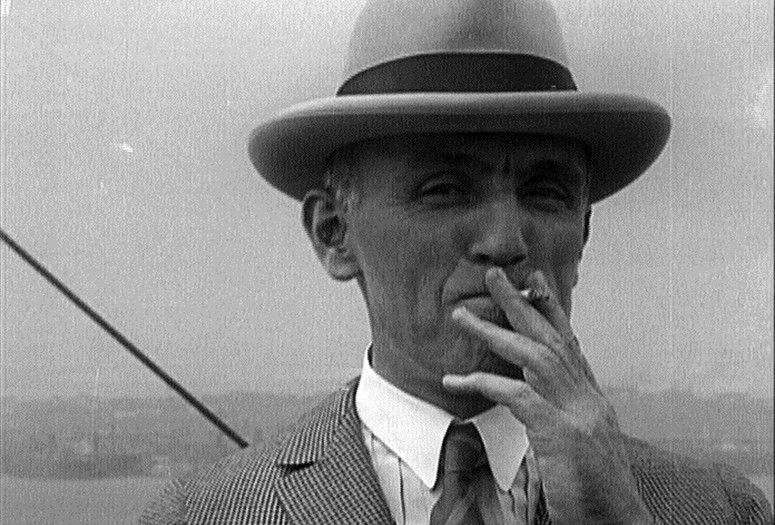 If a hymn is a song or poem in praise of a deity or a nation, perhaps this suite of Morrison works honors both. By exploring the loss of a nation's identity through the closure of coal mines and the eradication of the British colliery culture in The Miners' Hymns, Morrison brings to the fore a narrative that is about to be forgotten. His use of film footage that is suffering from decomposition begets images that are veiled and obfuscated. Who By Water, taking its title from a passage in a Rosh Hashanah prayer, uses newsreel outtakes of passengers on a steamship. Tragedy is automatically assigned to the imagery given the ubiquitous assignment of ocean travel and the failed Titanic. Re:Awakenings repurposes footage shot of patients under the care of Dr. Oliver Sacks.
The Miners' Hymns
2011. USA. Music by Jóhann Jóhannsson. 52 min.
Who By Water
2007. USA. Music by Michael Gordon. 18 min.
Re:Awakenings
2013. USA. Music selected by Phillip Glass. 18 min. World Premiere.
Back to the Soil.
2014. Music by David Lang. 18 min. World Premiere.
Program 88 min.