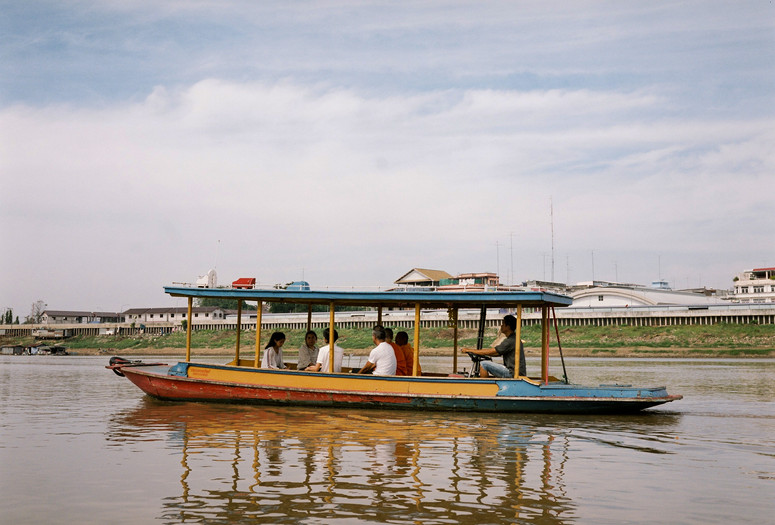 Nakorn-Sawan. 2018. Thailand/Germany. Directed by Puangsoi Aksornsawang. In Thai; English subtitles. 76 min.
In her directorial debut, Puangsoi Akornsawang blurs the lines between memory, fact, and fiction in a contemplation of the meaning of life in the presence of death. In this hybrid film, documentary footage from the filmmaker's life is combined with the fictional story of a young woman returning home after the passing of her mother.
Last Year When the Train Passed By. 2018. France. Directed by Huang Pang-Chuan. In Min Nan; English subtitles. 17 min.
Huang Pang-Chuan plays with the element of nostalgia that often accompanies the passing of time, revisiting places he had photographed a year earlier and asking the subjects what they were doing then.