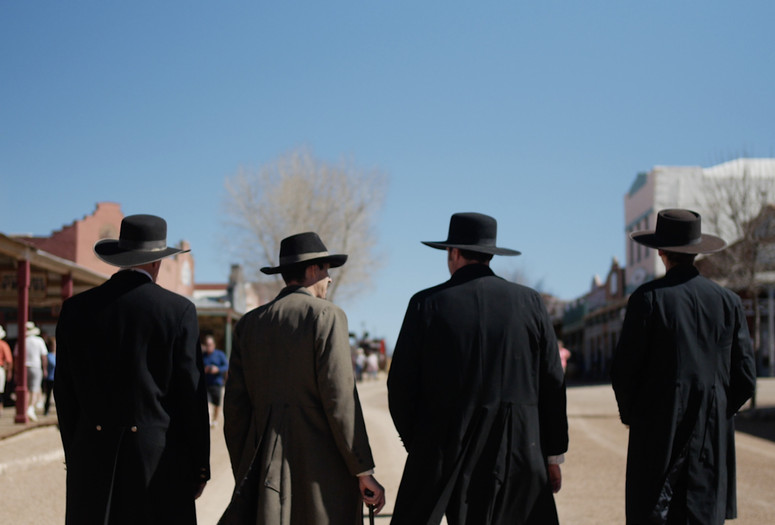 And with Him Came the West. 2019. USA. Directed by Mike Plante. 77 min.
Wyatt Earp, one of the most famous lawmen and gamblers of the Old West, is the inspiration behind decades of Hollywood Westerns. This documentary, written by director Plante along with Sam Green and Tim Kirk, highlights the influence of Earp's legacy on cinema and our perception of the wild, wild West.
Last Man Standing. 2018. Australia. Directed by Lucy Knox, W. A. M. Bleakley. In English, German; English subtitles. 5 min.
The fate of motion-picture film processing in Australia lies solely in the hands of Werner Winkelmann. In the wake of his retirement, he ponders what this could mean for the future of the medium.