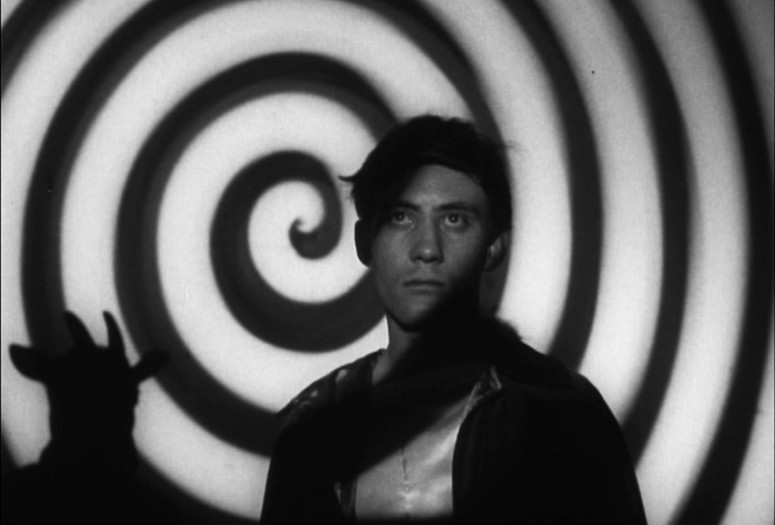 Arcadia. 2017. Scotland. Directed by Paul Wright. 78 min.
Award-winning director Paul Wright's new film explores our complex connection with the land and our place in it. Melding archival material from the last 100 years—from grainy newsreel footage to images of the English countryside—with an original soundtrack from Adrian Utley (Portishead) and Will Gregory (Goldfrapp), Arcadia takes us on a visceral journey through the contrasting seasons, exploring the beauty and brutality, the magic and madness, of our changing relationship to the land and one another.
24 memórias por segundo (24 Memories per Second). 2018. Portugal. Directed by Carlos Miranda. In Portuguese; English subtitles. 20 min.
At the National Archive of the Moving Images in Portugal, archivists discuss the powerful bond between people and a machine that preserves a very delicate medium.