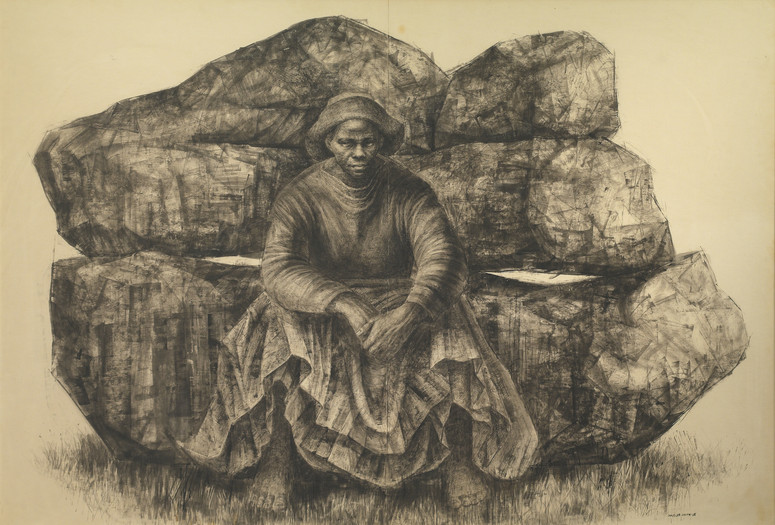 Catch Charles White: A Retrospective during its final weekend—after the Museum closes to the public. Join a knowledgeable, engaging art historian for a tour this powerful exhibition, featuring over 100 works by this influential, socially committed artist. The exhibition ends on January 13, so don't miss this opportunity to explore the first major museum survey of White's work in over 30 years.
Tickets ($85 per person, $75 per MoMA member) are available online. Tour begins at 6:00 p.m. and ends at 7:30. For more information, please contact MoMA Groups and Tours at (212) 708-9685 or [email protected].
Join us for exclusive tours after MoMA's galleries have closed to the public, led by professional art historians. This is an incredible opportunity for you and your guests to enjoy an intimate museum experience without the crowds. Tickets are available online. For more information, please contact [email protected] or (212) 708-9685.