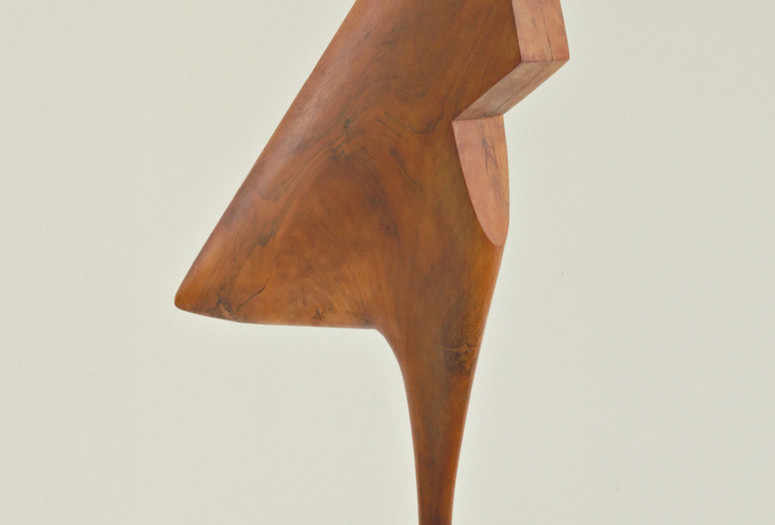 Constantin Brâncuși was instrumental in changing the way New Yorkers define sculpture. When his work was displayed at the Armory Show in 1913, some viewers considered the work too abstract, but by the late 1920s many people had come to appreciate his ability to distill a subject's essence. Together we will explore the artist's innovative approach to direct carving, interchangeable pedestals, and streamlined representation.
This session is led by Lauren Kaplan.
Join us for lively conversations and engaging activities, facilitated by Museum educators, that offer insightful and unusual ways to engage with MoMA's collection and special exhibitions.
Gallery Sessions are free for members and Museum admission ticket holders. No registration is required. Groups meet in the Marron Atrium, Floor 2.
FM headsets for sound amplification are available for all talks.