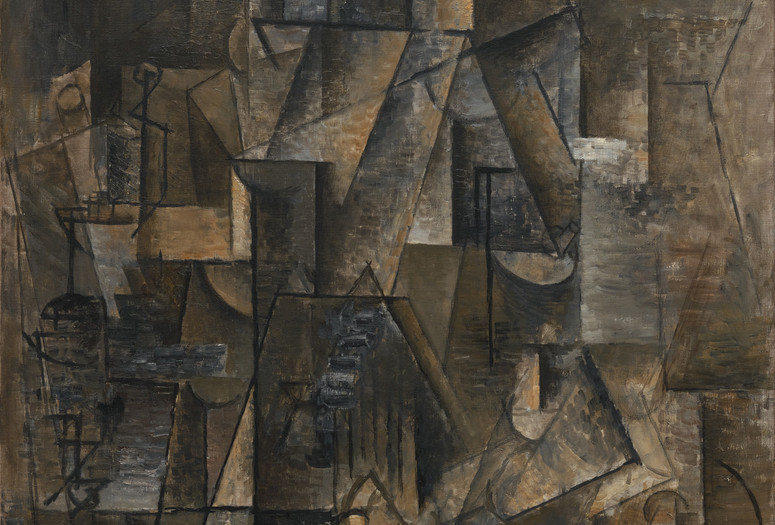 What happens when we look at a painting? Artists have long been interested in controlling how our eyes meander around and through their compositions, but only recently have we begun to understand what's really going on in our brains as this happens. Join us to explore how we process visual information in a variety of works: portraiture and still life, representational and abstract, colorful and muted.
This session is led by Lauren Kaplan.
Join us for lively conversations and engaging activities, facilitated by Museum educators, that offer insightful and unusual ways to engage with MoMA's collection and special exhibitions.
Gallery Sessions are free for members and Museum admission ticket holders. No registration is required. Groups meet in the Marron Atrium, Floor 2.
FM headsets for sound amplification are available for all talks.