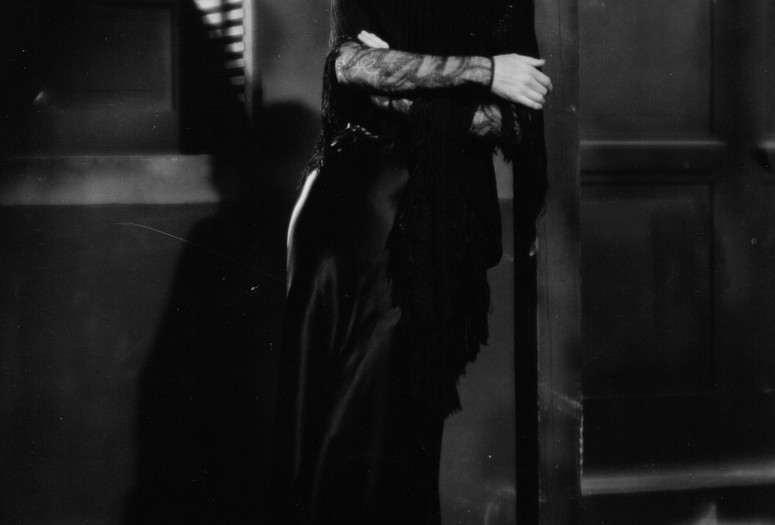 La mujer del puerto (Woman of the Port). 1934. Mexico. Directed by Arcady Boytler. Screenplay by Antonio Guzmán Aguilera, Carlos de Nájera, Raphael J. Sevilla. With Andrea Palma, Domingo Soler, Joaquín Busquets. In Spanish; English subtitles. 76 min.
Based on a story by Guy de Maupassant, the tragic tale of incest and prostitution Woman of the Port (1934) is a masterwork of expressionistic Mexican popular cinema by Arcady Boytler, who wrote, directed, and starred in films in his native Russia, associating with Sergei Eisenstein, before making films in Chile, Germany, and finally in Mexico. On January 23, the contemporary Mexican filmmaker Arturo Ripstein introduces this version, as well as his own 1991 adaptation.
New 35mm preservation courtesy UNAM.