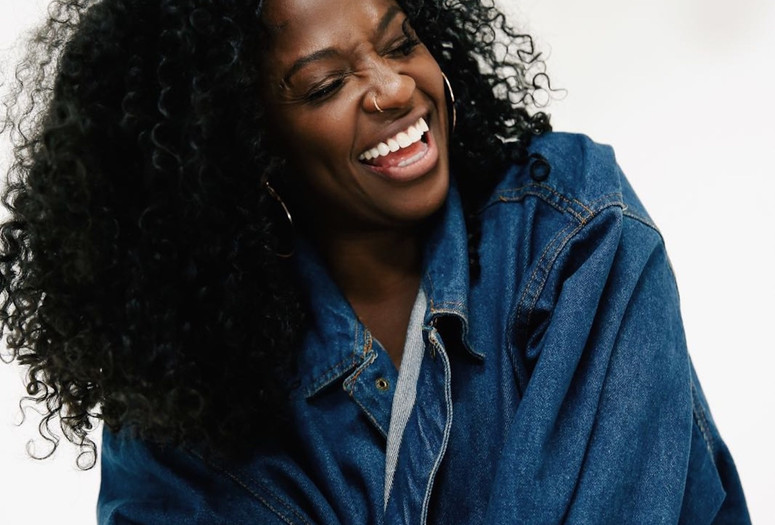 In conjunction with Judson Dance Theater: The Work Is Never Done, join us for Music Video Night, with choreographer Tanisha Scott, Gregg Kaysen of Mass Appeal, and Thomas Lax, associate curator in MoMA's Department of Media and Performance Art. Through a mix of video screenings and conversation, the event will explore connections between contemporary music videos, the choreographic work of Tanisha Scott, and themes from Judson Dance Theater. A reception follows.
This event is now fully booked. There will be a standby line starting at 6:00 p.m. on the day of the event.
Tanisha Scott is a creative director, choreographer, and performance/movement director. Named by Billboard magazine and Italian Vogue as one of the top 30-under-30 artists in the entertainment industry, her work has garnered multiple MTV Awards and nominations for best choreographer. She has worked with a number of artists, including Rihanna, Drake, Cardi B., Bryson Tiller, SZA, H.E.R., and Khalid.
Gregg Kaysen is a creative director, writer, and recording artist. As a contributor to Mass Appeal, he launched Music Video Night, a monthly pop-up showcase featuring the industry's most important directors, producers, choreographers, and stylists.
Thomas J. Lax is an associate curator of Media and Performance Art at The Museum of Modern Art. Since joining MoMA, Lax has curated projects including Judson Dance Theater: The Work Is Never Done (2018, with Ana Janevski and Martha Joseph) and Unfinished Conversations: New Work from the Collection (2017, co-organized by Klaus Biesenbach, Lucy Gallun, Christian Rattemeyer, and Yasmil Raymond). In 2015, Lax was awarded the Walter Hopps Award for Curatorial Achievement, and in 2017 he was a Center for Curatorial Leadership Fellow.
Tickets ($15; $10 members and Corporate members; $5 students, seniors, and staff of other museums) can be purchased online.
Education at MoMA is made possible by a partnership with Volkswagen of America.

Major support for Adult and Academic Programs is provided by the Estate of Susan Sabel.

Generous funding is provided by endowments established by Agnes Gund and Daniel Shapiro, The Junior Associates of The Museum of Modern Art, Walter and Jeanne Thayer, and by the gifts of Alan Kanzer. Additional support is provided by the Annual Education Fund.