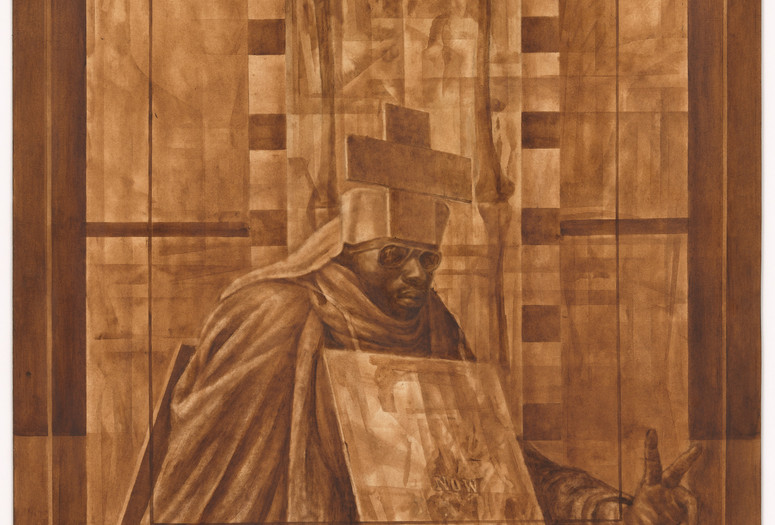 Charles White's journey as an artist, activist, and educator took him to Chicago, New York, Los Angeles, and beyond. We will explore how White shaped and was shaped by various communities, and how he strove to use his art to "ally itself with the forces of liberation." This session meets at the entrance to Charles White: A Retrospective, Floor 3.
This session is led by Petra Pankow.
Join us for lively conversations and engaging activities, facilitated by Museum educators, that offer insightful and unusual ways to engage with MoMA's collection and special exhibitions.
Gallery Sessions are free for members and Museum admission ticket holders. No registration is required. Groups meet in the Marron Atrium, Floor 2.
FM headsets for sound amplification are available for all talks.