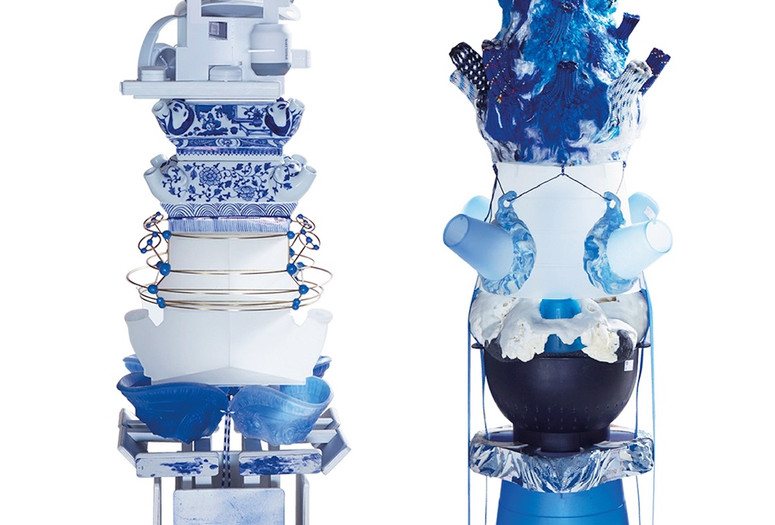 Join renowned design critic and author Alice Rawsthorn and Paola Antonelli, senior curator in MoMA's Department of Architecture and Design, for a lively discussion charting the most dynamic developments in contemporary design.
This program coincides with the publication of Design as an Attitude, in which Rawsthorn questions how a new generation is liberating design from its strictly commercial role and redefining it as a discipline that values resourcefulness, instinct, and ingenuity. At a time of intense global uncertainty, Design as an Attitude explores how designers pursue their social, political, and environmental objectives in critical new ways, allowing for different new aspects of contemporary practice to flourish. The conversation will address design's ability to help us benefit from the opportunities created by change and instability, and its impact on our lives now and in the future.
Space is limited. Please register by December 7 at [email protected].
Alice Rawsthorn is an award-winning London-based design critic. She is the author of several books on design, including Hello World: Where Design Meets Life and, most recently, Design as an Attitude. An influential public speaker on design, she has participated in important global events, including the TED conference in Vancouver and the annual meetings of the World Economic Forum in Davos, Switzerland. She is a trustee of the Whitechapel Gallery and has been awarded an OBE for services to design and the arts.
Paola Antonelli joined The Museum of Modern Art in 1994 and is a senior curator in the Department of Architecture and Design, as well as MoMA's founding Director of Research and Development. Her most recent exhibition, Items: Is Fashion Modern?, devoted to 111 items of clothing that have had a strong impact on the world in the past 100 years, opened at MoMA in October 2017. She is currently working on the next Triennale di Milano, titled Broken Nature (March 2019).