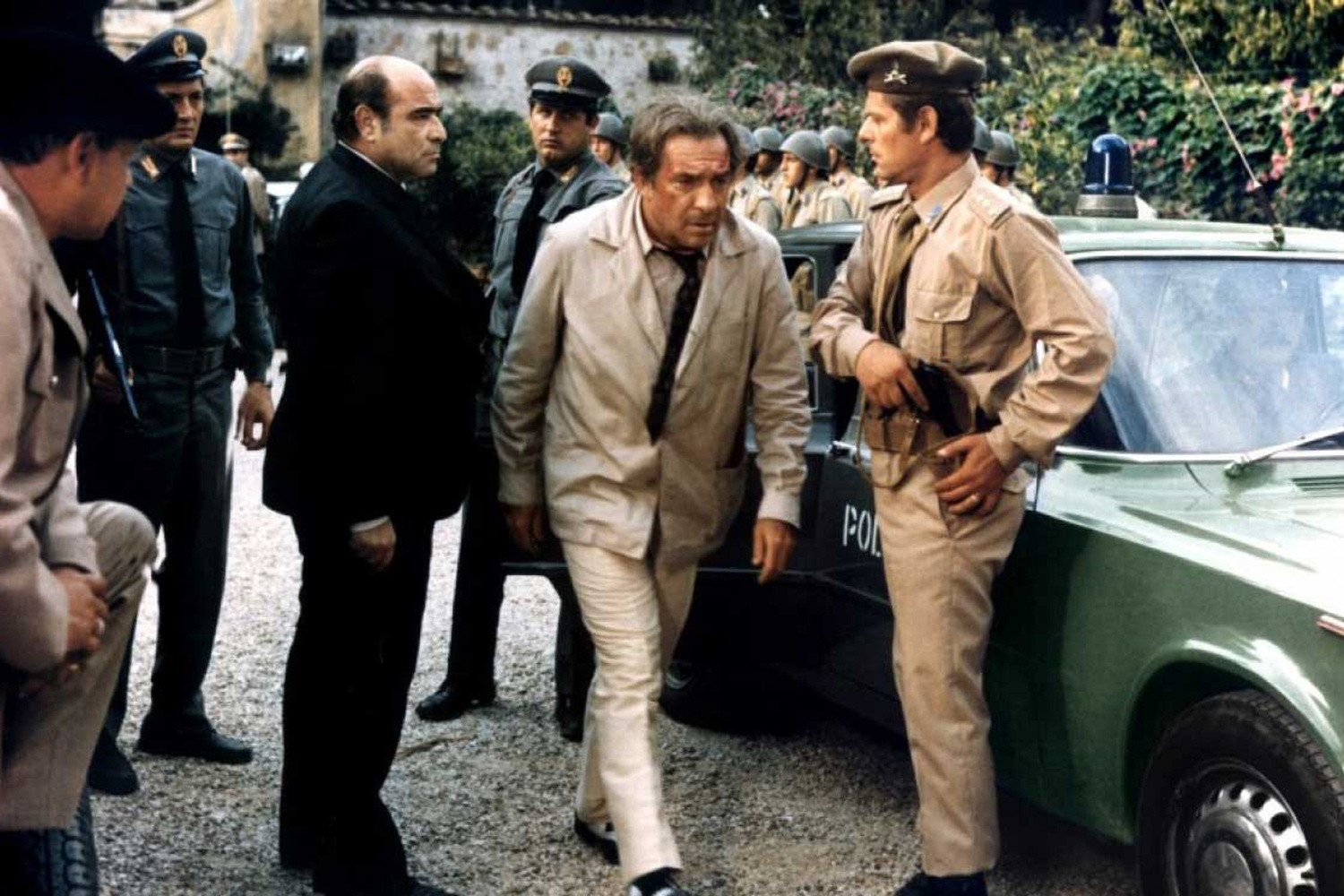 Vogliamo i colonnelli (We Want the Colonels). 1973. Italy. Directed by Mario Monicelli. Screenplay by Agenore Incrocci, Furio Scarpelli, Monicelli. With Ugo Tognazzi, Claude Dauphin, Duilio Del Prete. In Italian; English subtitles. 98 min.
Based on the notorious Golpe Borghese incident of December 1970—a botched neo-fascist coup that enabled the Christian Democrats to turn the Republic into a veritable police state—Monicelli's withering satire stars Ugo Tognazzi as a thinly disguised Junio Valerio Borghese ("The Black Prince"), who tries to restore Italy to its former glory by forming an unholy alliance among army dissidents, the CIA, the Sicilian Mafia, and the Vatican.
Digital restoration courtesy CSC-Cineteca Nazionale in collaboration with Dean Film.