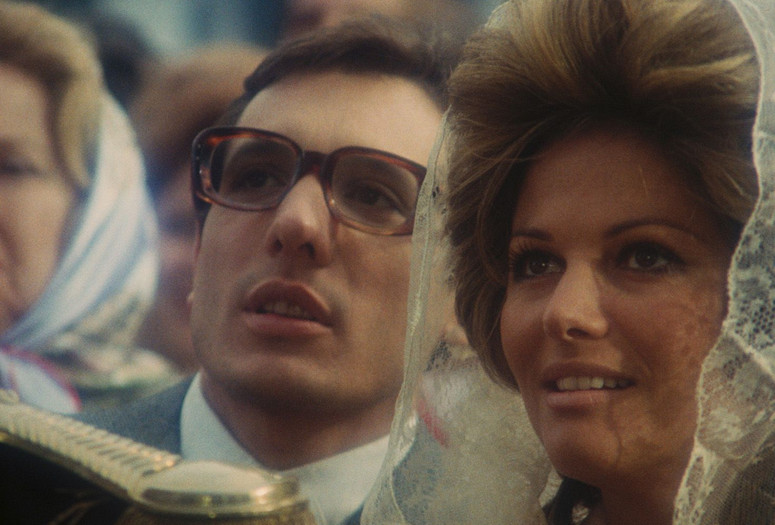 L'Udienza (The Audience). 1972. Italy/France. Directed by Marco Ferreri. Screenplay by Ferreri, Rafael Azcona, Dante Matelli. With Ugo Tognazzi, Claudia Cardinale, Michel Piccoli, Vittorio Gassman. In Italian; English subtitles. 112 min.
In Marco Ferreri and Rafael Azcona's clever spin on Kafka's The Castle, a young man seeking an audience with the Pope is put through a series of maddening trials. The film's all-star cast represents the different stations of bureaucracy (military, political, and Vatican) that crush his spirit.
DCP courtesy Cineteca di Bologna and Museo Nazionale del Cinema di Torino in collaboration with Cristaldi Film.