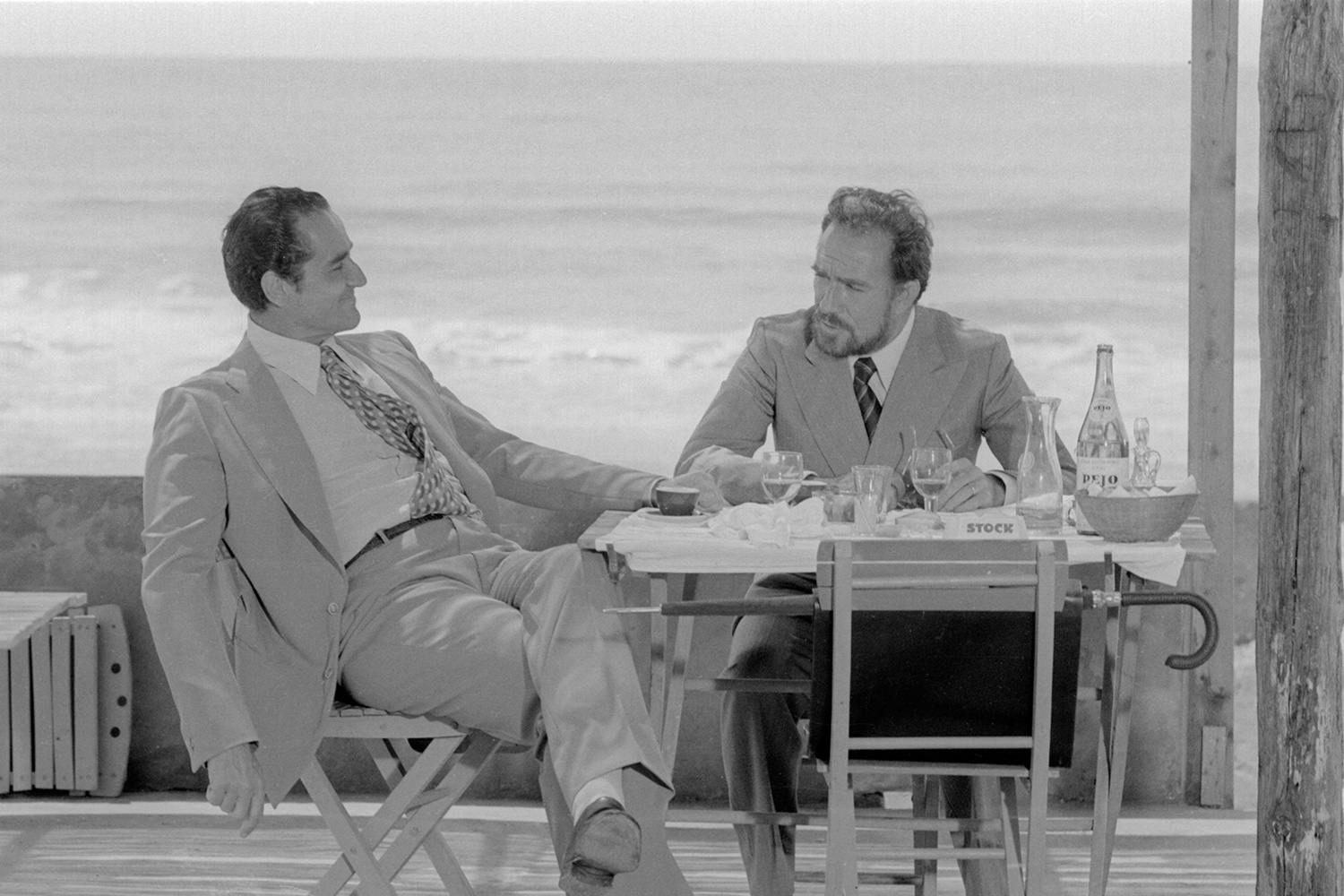 In nome del popolo italiano (In the Name of the Italian People). 1971. Italy. Directed by Dino Risi. Screenplay by Agenore Incrocci, Furio Scarpelli. With Ugo Tognazzi, Vittorio Gassman, Ely Galleani. . In Italian; English subtitles. 102 min.
Set in early 1970s Rome, city of rotting garbage and moral decay, this rarely screened piece of political buffoonery stars Vittorio Gassman as a vainglorious industrialist who would sooner commit his father to an insane asylum than face charges in the murder of a young girl. His foil, Ugo Tognazzi, is the cynically bemused magistrate bent on holding him accountable not only for this sordid crime, but for the venal sins of an entire populace.
Archival 35mm print courtesy Luce Cinecittà.