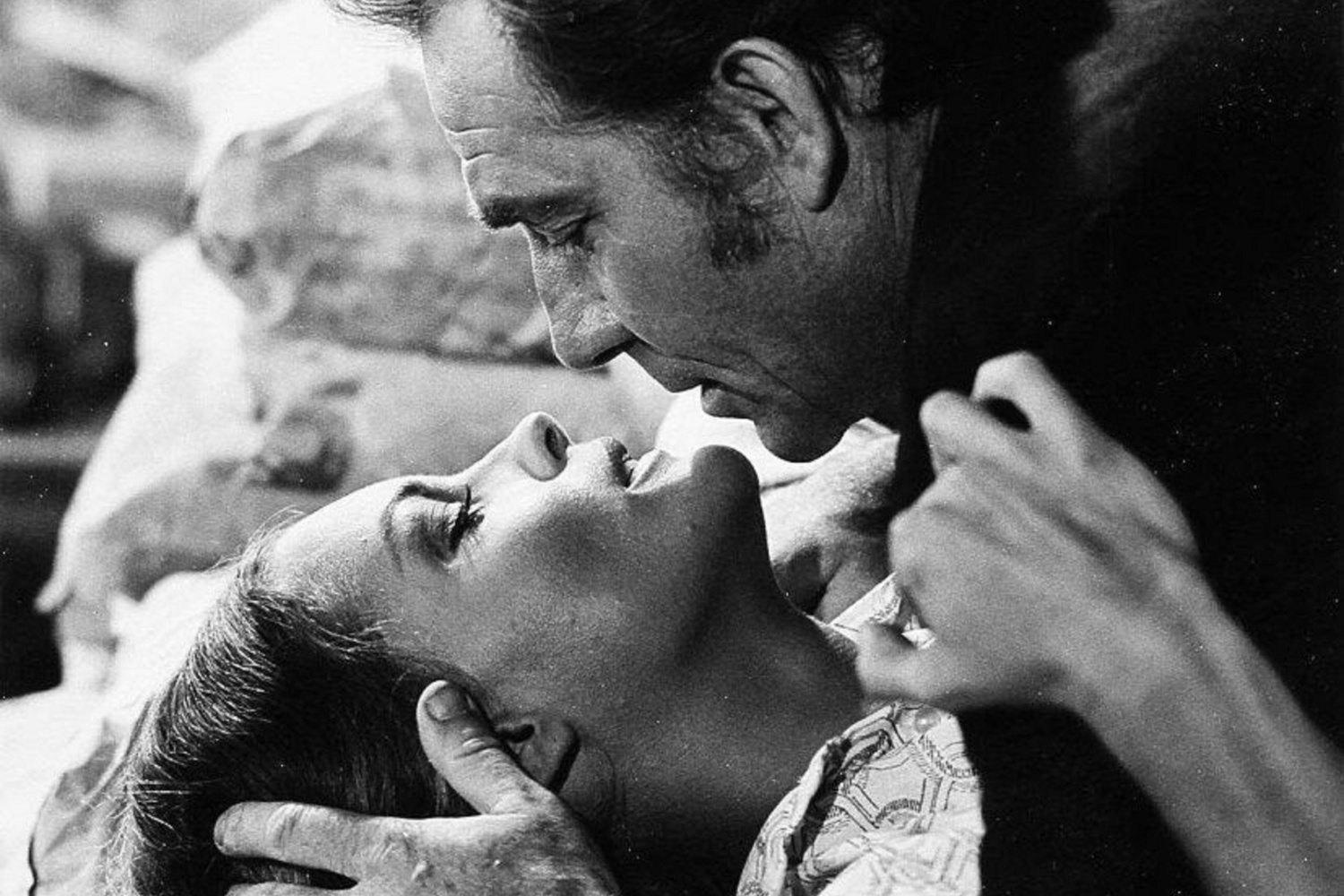 La califfa (Lady Caliph). 1970. France/Italy. Written and directed by Alberto Bevilacqua. With Romy Schneider, Ugo Tognazzi, Massimo Farinelli. In Italian; English subtitles. 96 min.
Presented in competition at the 1971 Cannes Film Festival, Bevilacqua's committed debut film is set against the backdrop of a violent workers' strike in Parma, as a factory owner (Ugo Tognazzi) and a widowed labor organizer (Romy Schneider) begin a clandestine love affair that forces them to question their own allegiances.
Archival 35mm print courtesy Luce Cinecittà; courtesy Mediaset.