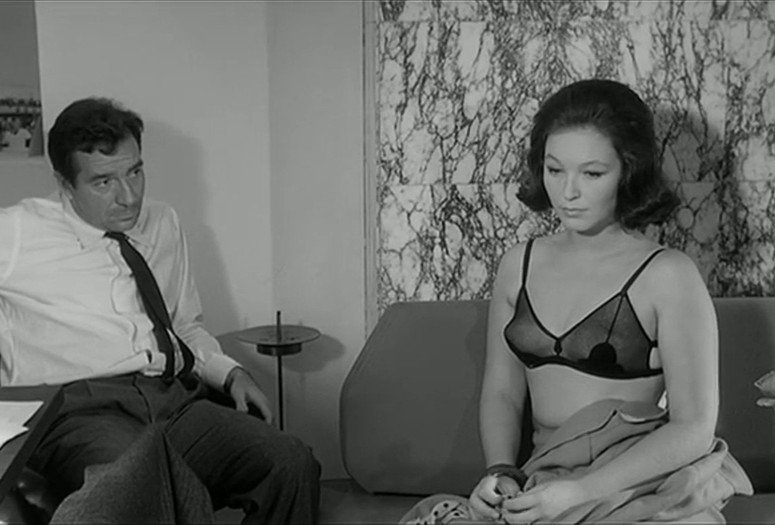 L'ape regina (The Conjugal Bed). 1963. Italy/France. Directed by Marco Ferreri. Screenplay by Goffredo Parise, Rafael Azcona, Ferreri, Diego Fabbri. With Ugo Tognazzi, Marina Vlady, Walter Giller. In Italian; English subtitles. 90 min.
A satirical Buñuelian grotesquerie that was cruelly censored, Ferreri's first Italian feature involves the grim fate of a doting, middle-aged husband (Tognazzi) who struggles to get over his neurotic impotence and his fierce wife's impatience, only to be devoured like a male praying mantis.
DCP from Luce Cinecittà; courtesy Rialto.