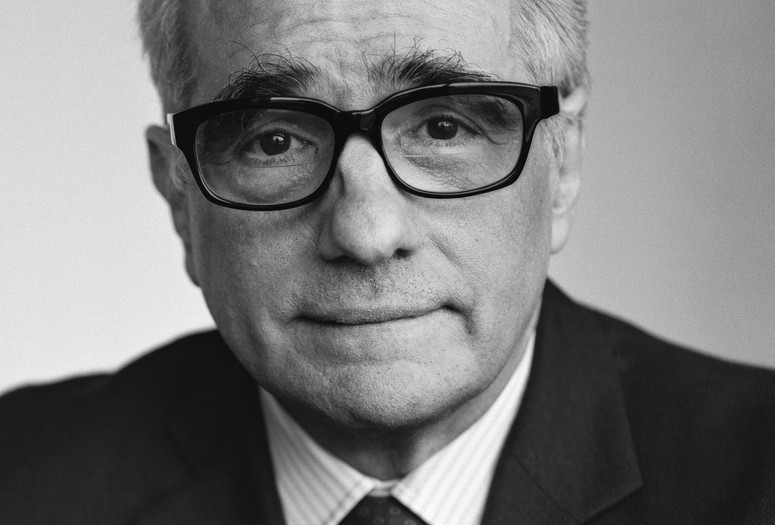 Join us for an evening celebrating one of the most influential filmmakers in cinema history, Martin Scorsese. Now in its 11th year, the MoMA Film Benefit honors an individual for their significant impact to the film industry. The evening, presented together with CHANEL, begins with cocktails in The Agnes Gund Garden Lobby, followed by a brief presentation of Scorsese's work in The Roy and Niuta Titus Theater and a seated dinner and musical performance in The Donald B. and Catherine C. Marron Atrium.
All proceeds from the evening benefit the Museum's Department of Film, supporting the acquisition and preservation of key film works, as well as funding for the Museum's acclaimed film programming and exhibitions.
Cocktail attire
About the Department of Film
Founded in 1935 as the Film Library, the department now oversees an internationally renowned collection of more than 30,000 works and 1.5 million film stills incorporating all periods and genres. Among its holdings are original negatives of the Biograph and Edison companies and the world's largest collection of D. W. Griffith's films.
For more information, or to purchase a ticket or table, please contact the Department of Special Programming and Events at (212) 708-9680 or [email protected]moma.org.