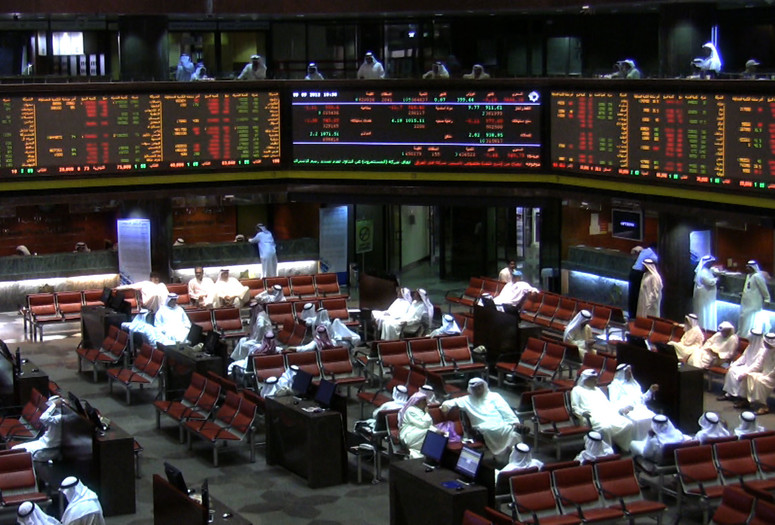 In this evening of film and conversation, Monira Al Qadiri presents a program of moving-image works centered on transnational narratives emanating from the Persian Gulf. A Kuwaiti artist born in Senegal and educated in Japan, Al Qadiri adopts a range of imaginative strategies to explore histories both personal and political. Arab soap operas, Gulf War–era images of burning Kuwaiti oil fields, traditional elegiac songs, and science fiction all figure in her astutely shape-shifting work, which foregrounds networks of capital and labor. Dark humor and melancholy alternatively drive the artist's speculative, uncanny scenarios, which simultaneously look back at and probe possible futures for petrocultures and global political networks.
This evening brings together works made over the last five years, including Al Qadiri's most recent video The Craft (2017), in which malaise and fantasy animate the artist's recasting of childhood memories in Kuwait as an alien invasion operating out of an American diner. *The Craft*'s sister work, the lecture-performance American Century: The End, will be performed in its US premiere. This live multimedia piece contemplates the convergence of international diplomacy, global consumerism, and cultural production through an ultimate emblem: American junk food.
This event is part of the Arab Art and Education Initiative, a yearlong collaboration between more than 15 leading New York and Arab-world cultural institutions seeking to build greater understanding between the United States and the Arab world.