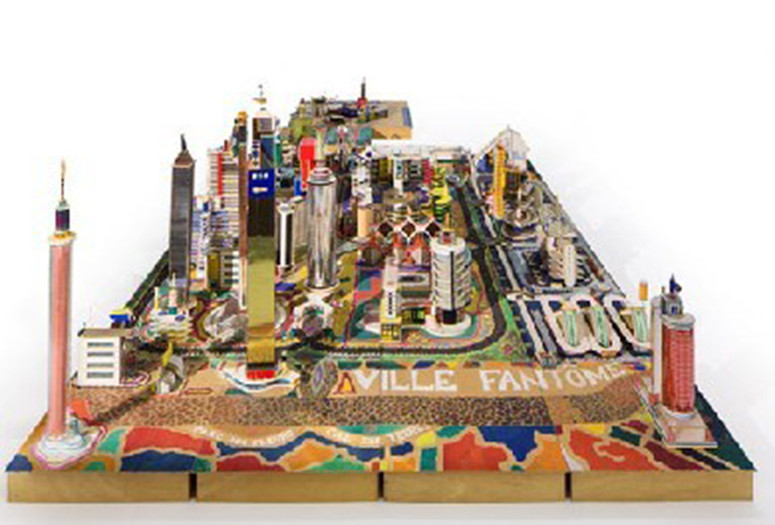 Join us as we explore how simple, everyday objects are transformed into new experiences in the exhibition Bodys Isek Kingelez: City Dreams. Engage in a lively conversation and look closely at Kingelez's "extreme maquettes," which transform common materials into fantastical cityscapes. This session meets at the entrance to Bodys Isek Kingelez: City Dreams, Floor 3.
This session is led by Angela Garcia.
Join us for lively conversations and engaging activities, facilitated by Museum educators, that offer insightful and unusual ways to engage with MoMA's collection and special exhibitions.
Gallery Sessions are free for members and Museum admission ticket holders. No registration is required. Groups meet in the Marron Atrium, Floor 2.
FM headsets for sound amplification are available for all talks.