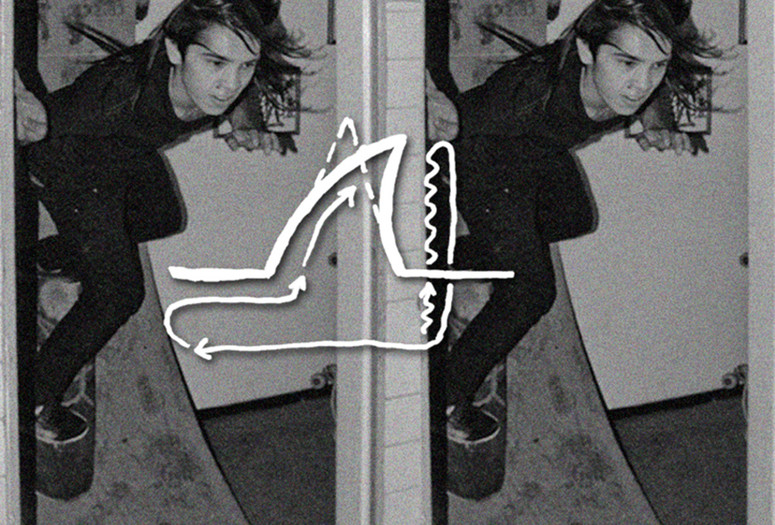 Join us for a conversation with Tamara Ibarra, a visual artist from Mexico City who has conducted extensive research on the independent art spaces that have emerged in Mexico since 2009, and Rachel Valinsky, cofounder of the Brooklyn-based library and reading room Wendy's Subway. The discussion will focus on collaboration and the ways in which independent forms of organizing can inform institutional practices by creating spaces for creative experimentation and exchange among peers.
The conversation will be moderated by Leticia Gutierrez, Associate Educator, Learning Programs and Partnerships, and Myrto Katsimicha, 12-Month Intern, Adult and Academic Programs.
In the event of rain, the program will be held in the Time Warner Screening Room.
Tamara Ibarra (b. 1982, Mexico) studied visual arts at Escuela Nacional de Pintura, Escultura y Grabado "La Esmeralda" and at Germany's Hochschule für Bildende Künste HBK. From 2009 to 2011 she directed the independent space OVO, for which she was nominated for the Premio Nacional de la Juventud in the arts in 2012 and was made a FONCA Jóvenes Creadores fellow in 2012–13. In 2014 she founded YEI, a network that brings together 521 self-managed independent art projects throughout Latin America, with a focus on Mexico. In 2018 she founded Prras!, a feminist collective that creates exhibitions, actions, and publications for the visibility of Mexican female art workers. For the past six years she has been doing research about artist-run spaces in Mexico, which will culminate in the forthcoming publication Ride the Wave: Movement of the Independent Projects in México, 2009–2018. Ibarra has exhibited at the Museo de Arte Moderno and the Museo Nacional de la Estampa, in addition to galleries and independent spaces in Mexico, Canada, Germany, and the Philippines.
Rachel Valinsky is a curator, writer, and translator living in New York. She is a PhD student in art history at the CUNY Graduate Center, where her research centers on performance in the 1970s and '80s. Valinsky was recently the curatorial fellow at The Kitchen and is currently Andrew W. Mellon Curatorial Fellow at the Queens Museum. She is cofounder and artistic director of Wendy's Subway, a nonprofit library, writing space, and publisher in Brooklyn.
Education at MoMA is made possible by a partnership with Volkswagen of America.

Major support for Adult and Academic Programs is provided by the Estate of Susan Sabel.

Generous funding is provided by endowments established by Agnes Gund and Daniel Shapiro, The Junior Associates of The Museum of Modern Art, Walter and Jeanne Thayer, and by the gifts of Alan Kanzer. Additional support is provided by the Annual Education Fund.