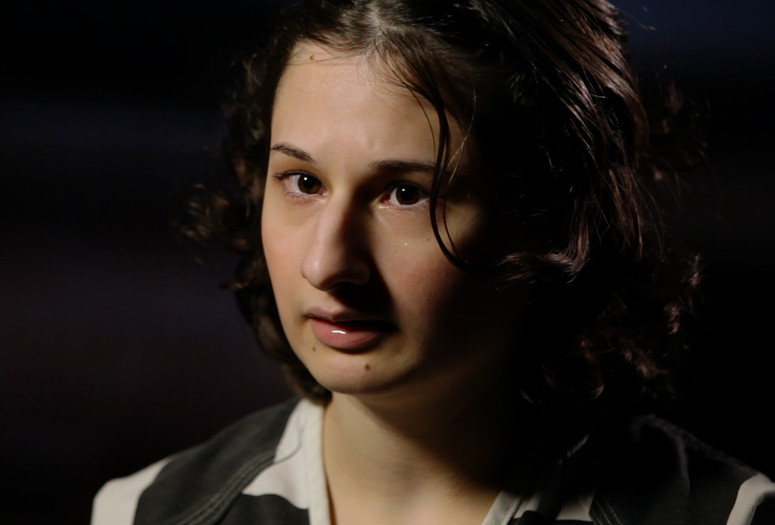 Mommy Dead and Dearest. 2017. USA. Directed by Erin Lee Carr. 82 min.
In Mommy Dead and Dearest, provocative documentarian Erin Lee Carr explores a crime in the age of social media. Things are not always as they appear, especially in the case of Dee Dee and Gypsy Rose, and what starts out as a grisly tale of matricide send audiences down a rabbit hole of deception. Child abuse, mental illness, and forbidden love converge in the mystery surrounding a mother and daughter whose apparent fairy tale life turned out to be a living nightmare. Featuring exclusive prison access to Gypsy Rose Blanchard, this HBO Documentary Films presentation is a disturbing, firsthand look at a truly bizarre case, and an exploration of one of psychology's most controversial conditions: Munchausen by proxy syndrome.
And the Moon Stands Still. 2017. Belarus/Germany/USA. Directed by Yulia Ruditskaya. Screenplay by David Linder Leporda, Ruditskaya, Helen Simon. With Andreas Goldbrunner. 11 min.
Based on motifs from Aleksey Tolstoy's fairy tale "The Witcher," this animated short explores the energies contained in the lunar cycle, and a small monster who can't get enough of its power.