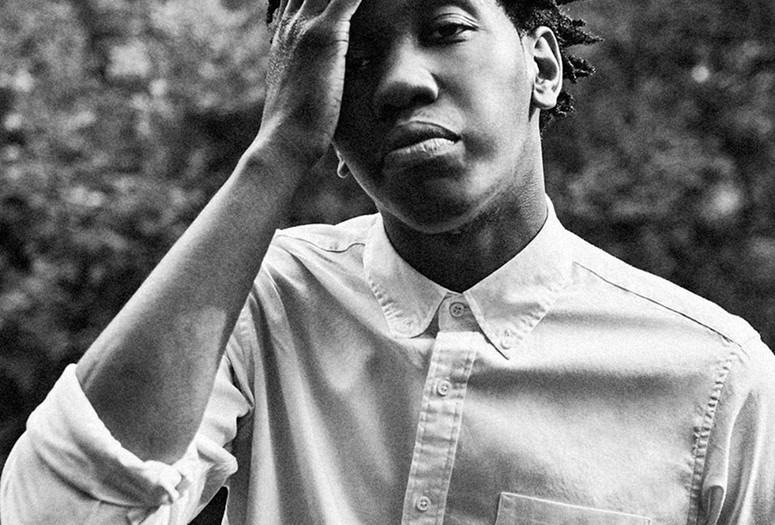 Live music begins at 6:30 p.m.
Born in the Hunts Point neighborhood of the Bronx, in the poorest congressional district in the country, Matthew Jefferson (aka Kemba, formerly YC the Cynic) became a torchbearer for progressive hip-hop at an early age. Known for his quick-witted lyricism and radical openness, Kemba is on a mission to revitalize the birthplace of hip-hop culture. As a founding member of RDACBX (the Rebel Diaz Arts Collective), a hip-hop community center in the South Bronx, Kemba teaches younger musicians the art of rap, in the hope that they will further change the course of music. In both creating and teaching, he notes, "I finally learned to be completely open and honest, baring my soul and insecurities, because that'll make for the best art—and the best artists." The Deli magazine named Kemba one of the "Top 5 Underground Hip-Hop Artists in NYC." He has toured the country doing what he loves.
Matthew Jefferson, vocals; Charles Johnson, DJ
Every Thursday in July and August, 5:30–8:00 p.m.
Live music begins at 6:30 p.m.
Regular Museum admission applies. Performances take place in the Sculpture Garden. In the event of rain, the Garden will close, and music will take place in Theater 1. Please note: Sculpture Garden and indoor seating are limited and on a first-come, first-served basis.
The musical component of Summer Thursdays 2018 celebrates musicians living and working in New York City. Organized in collaboration with PopRally, the series hosts a variety of sounds that explore the City's expansive musical landscape. Each evening, unique sonic flavors fill the Sculpture Garden with a range of blended genres such as dream punk, Afrofuturist soul, funk fusion, hip-hop, experimental, and lo-fi baroque pop.