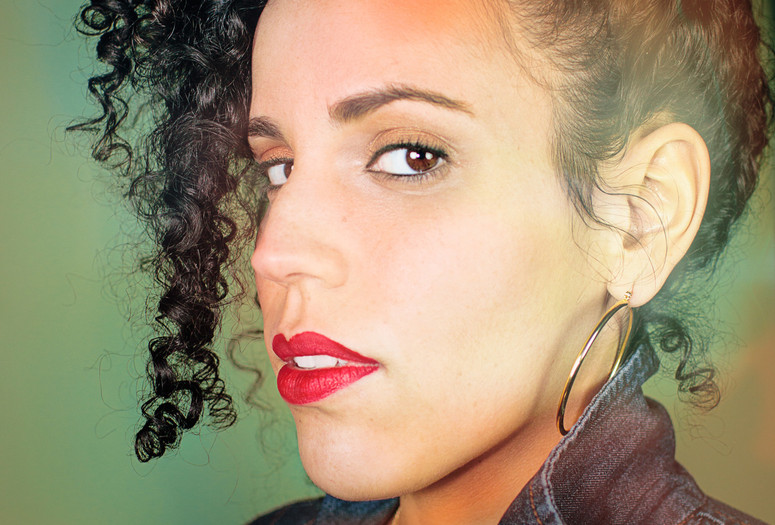 Live music begins at 6:30 p.m.
Singer, multi-instrumentalist, and songwriter Xenia Rubinos uses her soulful voice to lead a genre-defying live band
that pulls R&B together with hip-hop and jazz influences, all delivered with a New York punk-funk abandon. Her second full-length album, Black Terry Cat, was released by ANTI- Records and garnered wide critical acclaim. Rubinos's powerhouse vocals have been featured on albums by legendary sonic adventurers such as Deerhoof and her label mate Son Little. She tours internationally and is known for captivating stage performances. Pitchfork noted her "unique presence with a sharp ability to make pressing issues about identity and society into funky and exhilarating music."
Xenia Rubinos, voice, keyboard, bass; Maia Macdonald, bass, moog, guitar; Marco Buccelli, drums
Every Thursday in July and August, 5:30–8:00 p.m.
Live music begins at 6:30 p.m.
Regular Museum admission applies. Performances take place in the Sculpture Garden. In the event of rain, the Garden will close, and music will take place in Theater 1. Please note: Sculpture Garden and indoor seating are limited and on a first-come, first-served basis.
The musical component of Summer Thursdays 2018 celebrates musicians living and working in New York City. Organized in collaboration with PopRally, the series hosts a variety of sounds that explore the City's expansive musical landscape. Each evening, unique sonic flavors fill the Sculpture Garden with a range of blended genres such as dream punk, Afrofuturist soul, funk fusion, hip-hop, experimental, and lo-fi baroque pop.