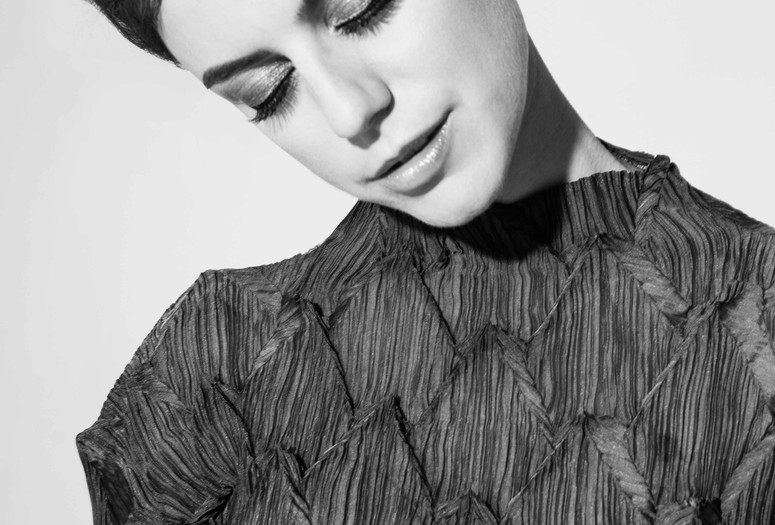 Live music begins at 6:30 p.m.
Vocalist, multi-instrumentalist, and sonic visionary Angel Deradoorian has never shied away from testing aural and conceptual boundaries in her work. On her 2015 album The Expanding Flower Planet, she led listeners through a kaleidoscopic journey that explored new rhythmic ideas culled from ancient traditions. The stark style of her latest album, Eternal Recurrence, is unlike anything she's ever recorded and features Deradoorian's riveting vocals commingling with a handful of instruments. Her music testifies to the strengths of an artist who finds new depths by means of a creative process driven entirely by instinct.
Angel Deradoorian, vocals and multiple instruments
Every Thursday in July and August, 5:30–8:00 p.m.
Live music begins at 6:30 p.m.
Regular Museum admission applies. Performances take place in the Sculpture Garden. In the event of rain, the Garden will close, and music will take place in Theater 1. Please note: Sculpture Garden and indoor seating are limited and on a first-come, first-served basis.
The musical component of Summer Thursdays 2018 celebrates musicians living and working in New York City. Organized in collaboration with PopRally, the series hosts a variety of sounds that explore the City's expansive musical landscape. Each evening, unique sonic flavors fill the Sculpture Garden with a range of blended genres such as dream punk, Afrofuturist soul, funk fusion, hip-hop, experimental, and lo-fi baroque pop.