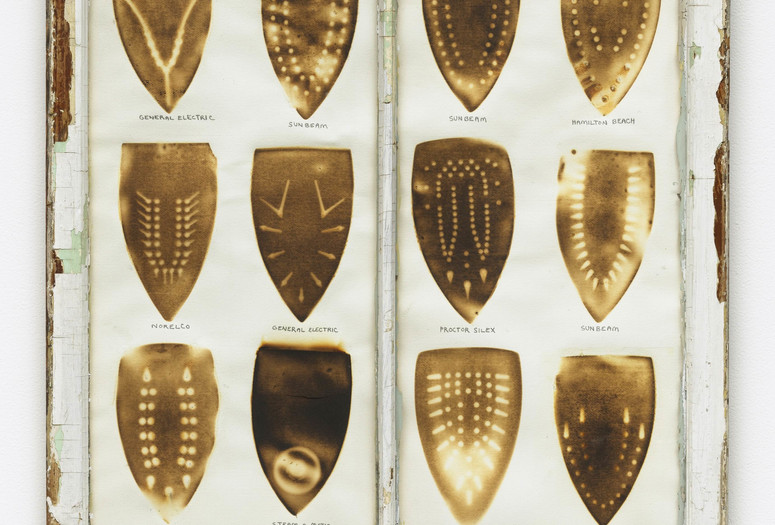 Sculptor, printer, and Conceptual artist Willie Cole is inspired by everyday objects as well as African and African American imagery. He has employed the steam iron in his work for three decades, using heat as a kind of ink and an iron as a stamping device to create elaborate compositions out of repeated printed forms. In celebration of the exhibition Studio Visit: Selected Gifts from Agnes Gund, the artist will join us to talk about his work.
Where: The Lewis B. and Dorothy Cullman Education and Research Building, 4 West 54 Street, between Fifth and Sixth avenues (closer to Fifth)
Tickets: Advance registration required.
Contact: (212) 708-9805 or [email protected]
Accessibility: Sign language interpretation can be scheduled for programs with at least two weeks notice by calling (212) 408-6347 or e-mailing [email protected]. Sound amplification devices are available for all programs.