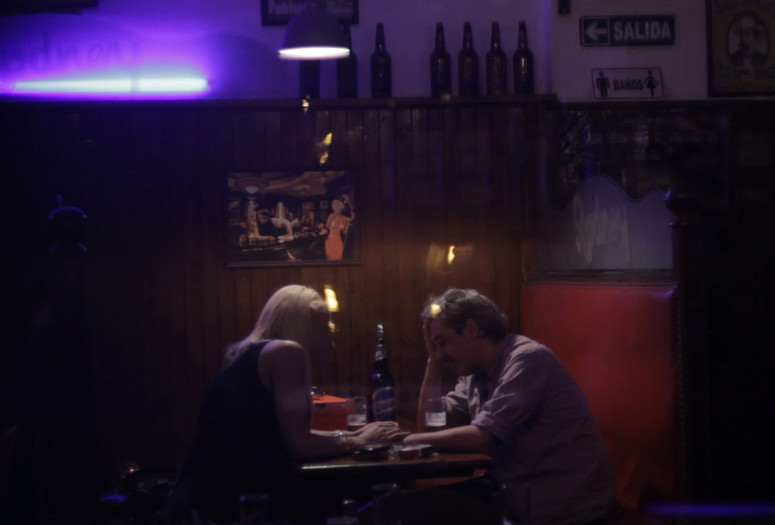 Muta. 2011. Italy/Argentina. Directed by Lucrecia Martel. Screenplay by Martel, Alejandro Ros. With María Alche, Julia Anderson, Cecilia Barrios. In Spanish; English subtitles. 7 min.
"In Lucrecia Martel's brilliant short film, a ghost ship on the Paraná is haunted by faceless, snake-like female creatures who attempt to rid themselves of the only man trying to get onboard" (Edgardo Cozarinsky).
La Noche (The Night). 2016. Argentina. Directed by Edgardo Castro. With Castro, Federigo Figari, Paula Ituriza. In Spanish; English subtitles. 135 min.
"A child of Cassavetes, the actor, filmmaker, and nighthawk Edgardo Castro explores the seamier side of Buenos Aires exposing himself with an uninhibited frankness in front of the camera, and with great daring behind it."