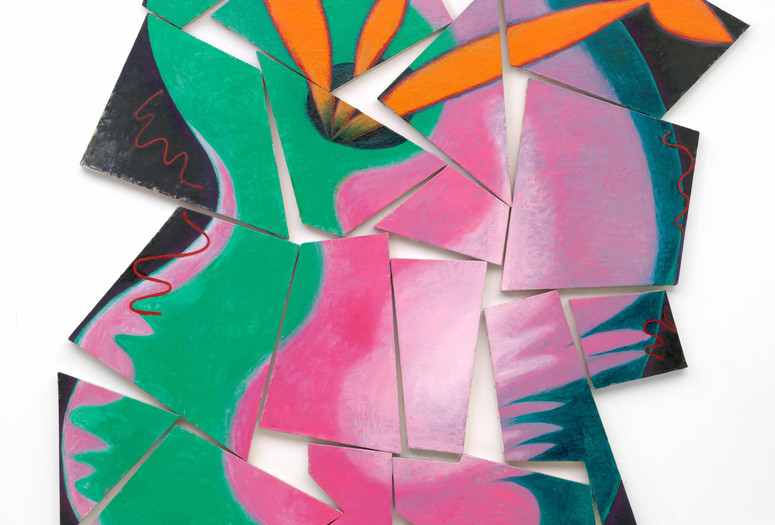 Instructor: Lauren Kaplan
4 Thursdays; registration is open throughout
For more information, please e-mail [email protected]
Price: Nonmember $355, Member $325, Student/Educator/Other Museum Staff $250
Register here
Women artists, collectors, critics, and historians have long been marginalized, but their stories are coming out of the shadows—and this course will examine them. Together, we will answer such questions as: What does it mean to be a woman in the art world? How are things different today than they were 50 or 60 years ago? Why do some women artists make the "female experience" the subject of their work, while others choose to move in the opposite direction, even eschewing the label "female artist" entirely? Each week, we will focus on a handful of artists who approach issues of gender, biography, and femininity in their own unique ways, and we will finish with a discussion of Agnes Gund, who has long championed female artists as a collector. Figures we will consider include Louise Bourgeois, Agnes Martin, Gego, Vija Celmins, Lee Krasner, Joan Jonas, Lee Bontecou, Adrian Piper, and Sofia Borges.
Bio: Lauren Kaplan (PhD candidate, The Graduate Center, CUNY) specializes in art and architecture of the early 20th century, with a unique focus on cross-cultural exchange between Europe and Latin America. She teaches modern art and architectural history at Hunter College and is an educator and lecturer at MoMA and at the Solomon R. Guggenheim Museum. She is currently finishing her dissertation, which examines the role of the Italian immigrant community in the development of Argentina's national cultural identity circa 1900.