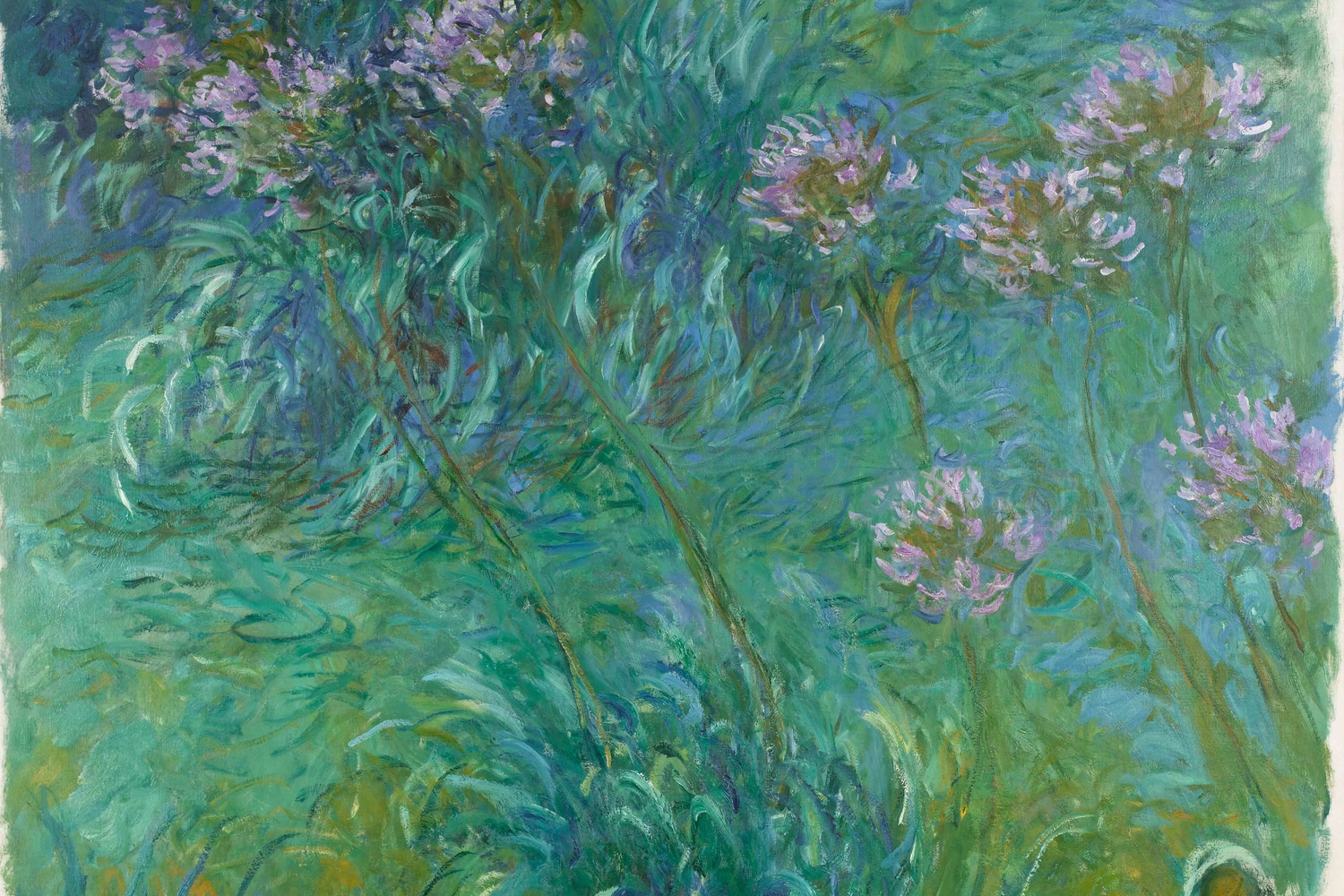 Instructor: Larissa Bailiff
4 Tuesdays; registration is open throughout
For more information, please e-mail courses@moma.org
Price: Nonmember $355, Member $325, Student/Educator/Other Museum Staff $250
Register here
Twentieth-century art would be unimaginable without the revolutionary contributions made by two great French painters: Claude Monet and Paul Cézanne. This class will explore the careers of these contemporaries and good friends, who changed the course of both figurative and landscape painting traditions. Discussion topics include evolving art exhibition and collecting practices during the second half of the 19th century, the context of Monet and Cézanne's literary and artistic social circles, and the enormous legacy of these artists, whose painterly lessons greatly impacted the art of Paula Modersohn-Becker, Henri Matisse, Pablo Picasso, Constantin Brancusi, Jackson Pollock, and Joan Mitchell, to name but a few examples.
Bio: Larissa Bailiff is a specialist in European modern art and social history. She earned her degrees in art history from the University of California, Berkeley, and New York University. Formerly an associate educator at MoMA, she continues to offer tours and courses at the Museum, where she has taught over 30 in-gallery courses since the inception of the program in 2005.