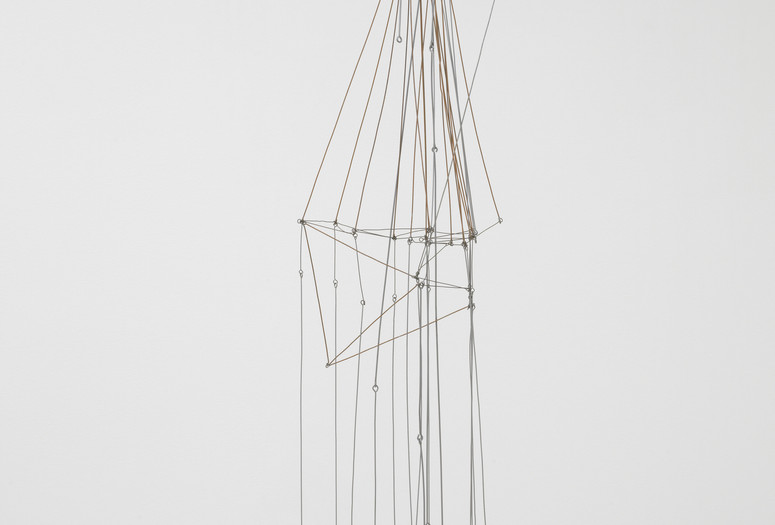 Be inspired by the artist Gego, who devoted her artistic career to abstract two- and three-dimensional artworks using a variety of lines. Grab a pencil and paper, make a line, and then connect it to another line. This session meets at the entrance to The Long Run, Floor 4.
This session is led by Elisabeth Bardt Pellerin.
Join us for lively conversations and engaging activities, facilitated by Museum educators, that offer insightful and unusual ways to engage with MoMA's collection and special exhibitions.
Gallery Sessions are free for members and Museum admission ticket holders. No registration is required. Groups meet in the Marron Atrium, Floor 2.
FM headsets for sound amplification are available for all talks.