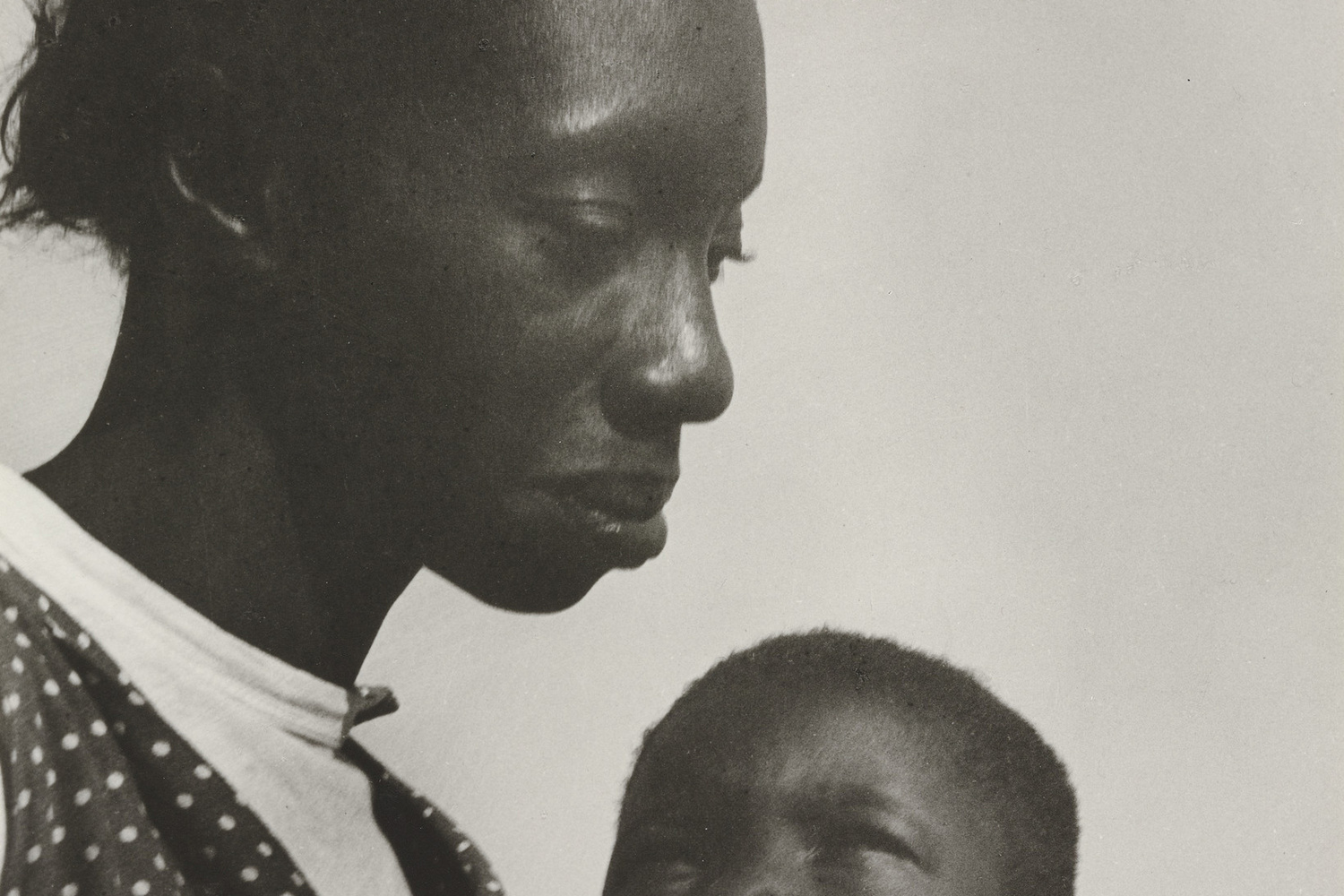 Join us for an evening of readings, performances, and short film screenings conceived and organized by essayist Rachel Kaadzi Ghansah. A meditation on generative black female creativity, its genealogies, and its legacy in art and literature, the program features appearances by Jamaica Kincaid, Steffani Jemison and Sharifa Rhodes-Pitts are FORT, Saeed Jones, Darryl Pinckney, and Greg Tate, works by Julie Dash, Kandis Williams, and dream hampton, and a DJ set by Helado Negro.
Admission ($25) includes performances, screenings, DJ set, and open bar. You must be 21 or older to attend this event.
Please enter through The Ronald S. and Jo Carole Lauder Building entrance at 11 West 53 Street.
PopRally is a series of events at The Museum of Modern Art and MoMA PS1 that serve as a gateway for young and diverse audiences to engage with MoMA. Led by a cross-departmental committee of Museum staff, PopRally produces dynamic programs including artist collaborations, performances, film screenings, and digital content that encourage new and experimental ways of encountering modern and contemporary art.
This summer, join us for MoMA PopRally × New York, a creative journey across New York City. From Staten Island to the Bronx, we're heading to each of the five boroughs with artist collaborations, performance, music, food, film, and more. MoMA PopRally × New York kicks off in Queens and continues into the summer and fall with events in Staten Island, the Bronx, and Brooklyn. In October, the series culminates in Manhattan with MoMA's reopening and an interactive exploration of our new home. You'll be invited to a first look at the new MoMA, our expanded galleries, and the reimagined display of our collection—as always, PopRally style.