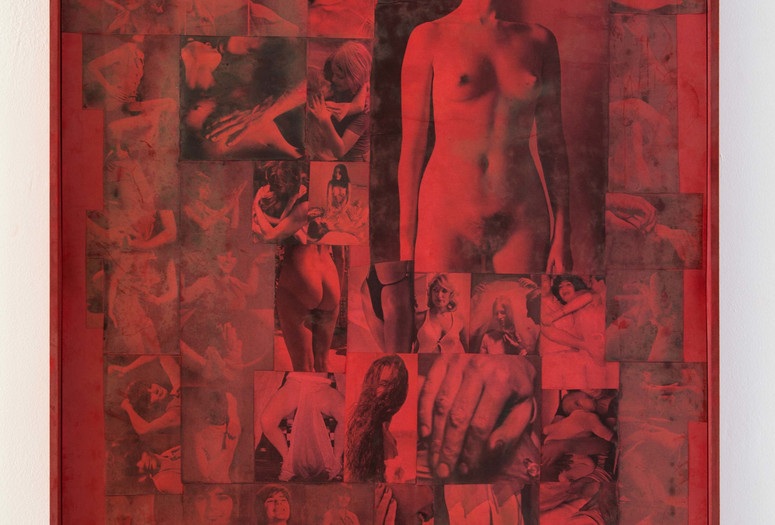 Join us for presentations and discussions on alternative ways to define and approach "portraiture" today. Presenters include writer Durga Chew-Bose, author of Too Much and Not the Mood (2017), a book of personal essays; painter Amy Sherald, whose official portrait of Michelle Obama was recently unveiled at the National Portrait Gallery in Washington, DC; and curator Louise Stewart of the National Portrait Gallery in London, the recipient of an Art Fund New Collecting Award to expand the Gallery's acquisition program to include popular, global, and ephemeral portraits.
The program, held in conjunction with the exhibition Being: New Photography 2018, is moderated by artist and writer Carmen Winant and Lucy Gallun, Assistant Curator in MoMA's Department of Photography.
Tickets will be available starting on March 19. Tickets ($15; $10 members and Corporate members; $5 students, seniors, and staff of other museums) can be purchased online, at the information desk, or at the Education and Research Building reception desk on the day of the program.
A reception follows.
Enter through the Cullman Education and Research Building, 4 W 54 Street.
This event will be live-streamed.
This program is made possible by the Anna Marie and Robert F. Shapiro Seminar and Lecture Endowment Fund, established by Jeanne and Bob Savitt, Kristen and A. Andrew Shapiro, and Robert F. Shapiro, Jr.