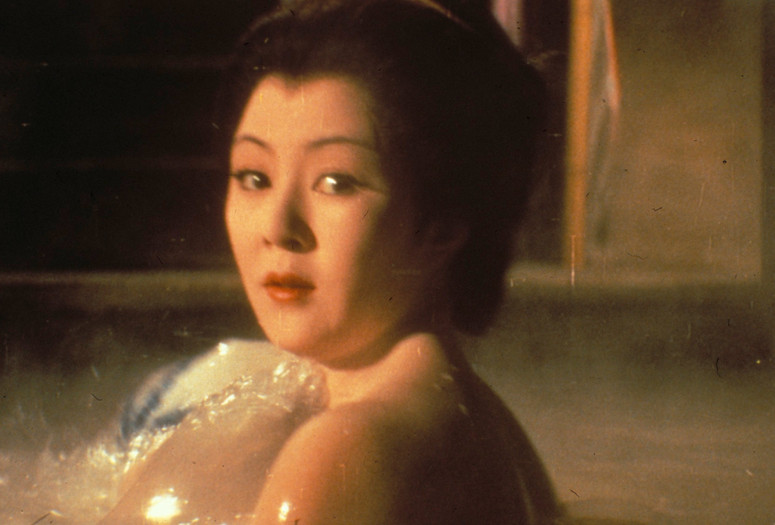 Zatōichi senryō-kubi (Zatoichi and the Chest of Gold). 1964. Japan. Directed by Kazuo Ikehiro. Screenplay by Shozaburo Asai, Akikazu Ota. With Shintaro Katsu, Mikiko Tsubouchi, Machiko Hasegawa. In Japanese; English subtitles. 82 min.
Director Ikehiro and cinematographer Kazuo Miyagawa bring energetic style to this sixth installment of the popular Zatoichi film series—in which the blind swordsman is wrongly accused of stealing from poor villagers and sets out to find the actual thieves—through a flashy opening credit sequence and an unforgettable showdown between Shintaro Katsu's Zatoichi and a sadistic rival blademaster played by Katsu's brother, Tomisaburo Wakayama.
35mm print from Kadokawa; courtesy Janus Films.