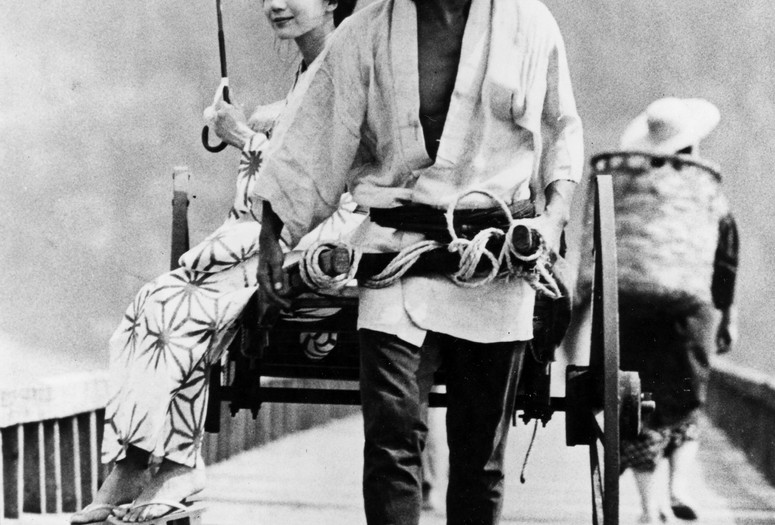 Hanare goze Orin (Ballad of Orin). 1977. Japan. Directed by Masahiro Shinoda. Screenplay by Shinoda, Keiji Hasebe. With Shima Iwashita, Yoshio Harada, Tomoko Naraoka. In Japanese; English subtitles. 117 min.
One of the most sublime color films ever made, Ballad of Orin follows the hardscrabble life of a wandering outcast goze (blind female musician) in early 20th-century Japan. Cinematographer Kazuo Miyagawa and director Masahiro Shinoda interviewed surviving goza of the time to capture "a sense of the ideal beauty that these blind women had inwardly visualized."
35mm print courtesy the National Film Center; The National Museum of Modern Art, Tokyo; and Janus Films.