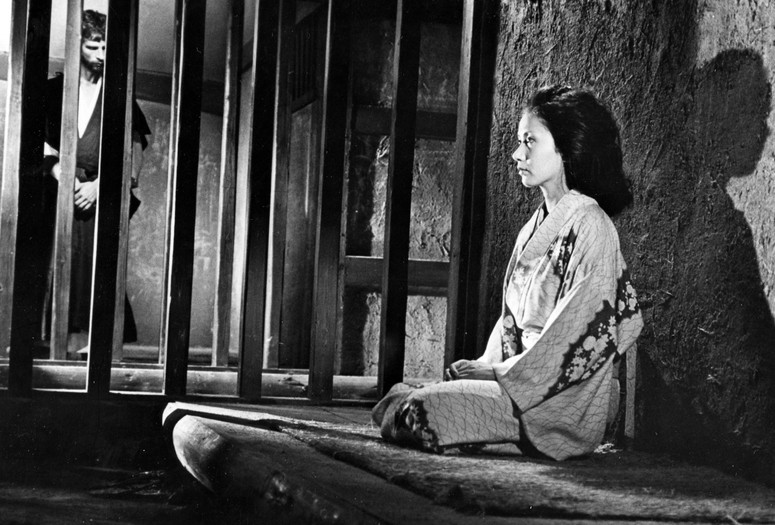 Chinmoku (Silence). 1971. Japan. Directed by Masahiro Shinoda. Screenplay by Shushaku Endo, Shinoda. With David Lampson, Mako Iwamatsu, Dan Kenny. In Japanese; English subtitles. 129 min.
Nearly a half-century before Martin Scorsese's own film adaptation, Kaneto Shinoda collaborated with author Shushaku Endo in bringing his celebrated historical novel Silence to the screen, an allegory of Christian faith centering on two Portuguese Jesuit missionaries tortured into committing apostasy in early 17th-century Japan.
16mm print from The Japan Foundation; courtesy Janus Films.