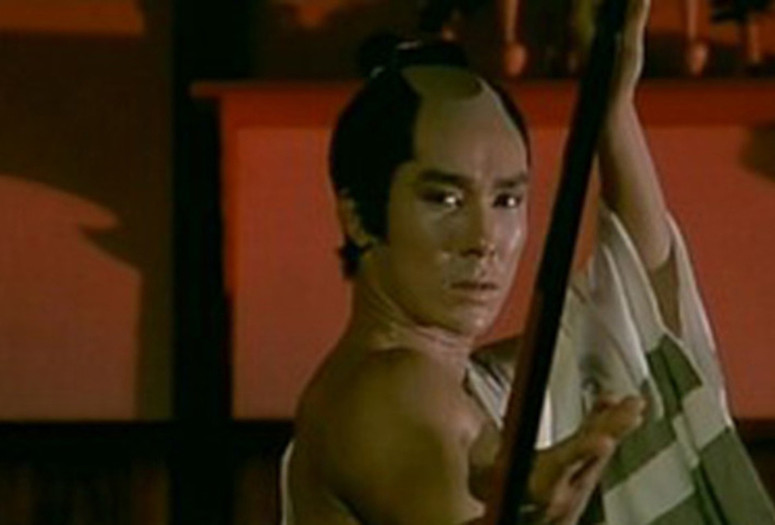 Yari no gonza (Gonza the Spearman). 1986. Japan. Directed by Masahiro Shinoda. Screenplay by Taeko Tomioka. With Hiromi Go, Shima Iwashita, Shohei Hino. In Japanese; English subtitles. 126 min.
Shinoda's late-period drama of adulterous lovers, based on an 18th-century play by Monzaemon Chikamatsu (Double Suicide), uses the exquisitely restrained ritual of the tea ceremony to evoke the fragile social order of the Tokugawa shogunate, pent up with violent and sexual frustration. "Kazuo Miyagawa's camera finds the beauty in stone walls, sliding panels, simple gardens, rich gowns, women's faces" (The New York Times).
16mm print from The Japan Foundation; courtesy Janus Films.