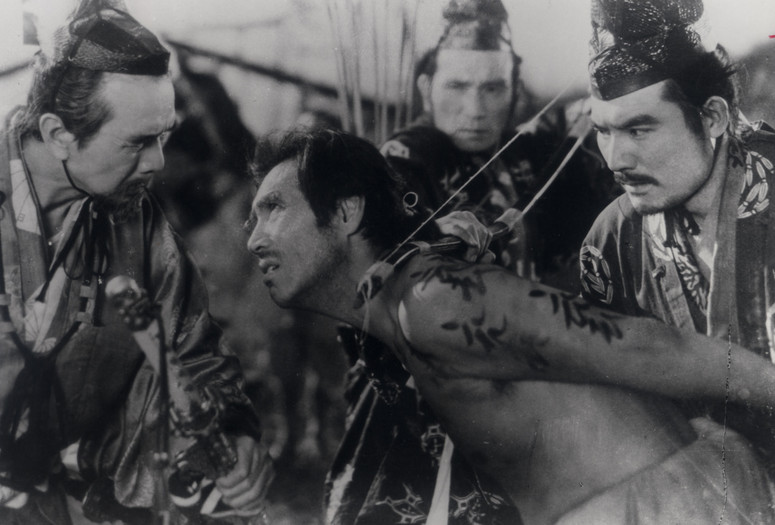 Ugetsu. 1953. Japan. Directed by Kenji Mizoguchi. Screenplay by Matsutaro Kawaguchi, Yoshikata Yoda. With Machiko Kyo, Mitsuko Mito, Kinuyo Tanaka. In Japanese; English subtitles. 94 min.
Presented in a glorious 4K digital restoration, Ugetsu is Mizoguchi's towering achievement, a haunting and decorous fable about the illusory nature of desire set during the civil wars of Japan's 16th century. Against this backdrop of brutality, cinematographer Miyagawa's painterly images unfurl like scenes from an emaki scroll, dissolving reality into fantasy.
New 4K digital restoration courtesy Janus Films.