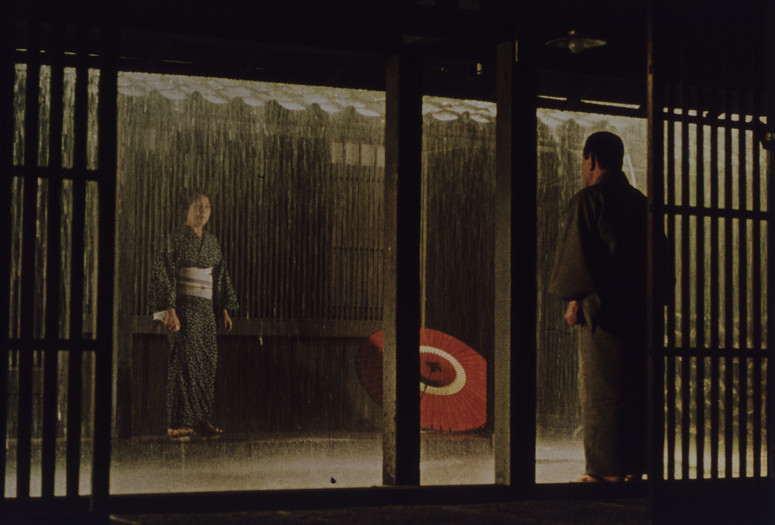 Ukigusa (Floating Weeds). 1959. Japan. Directed by Yasujiro Ozu. Screenplay by Kogo Noda, Ozu. With Ganjiro Nakamura, Machiko Kyo, Ayako Wakao. In Japanese; English subtitles. 119 min.
Premiering in a glorious new 4K digital restoration, Floating Weeds is, in scholar Donald Richie's estimation, "the most pictorially beautiful of all of Ozu's pictures." The film follows an aging kabuki actor who is reunited with a former lover and their illegitimate son, bringing out the bitter jealousy of his current mistress. Restoration premiere.
4K digital restoration courtesy Kadokawa and Janus Films.