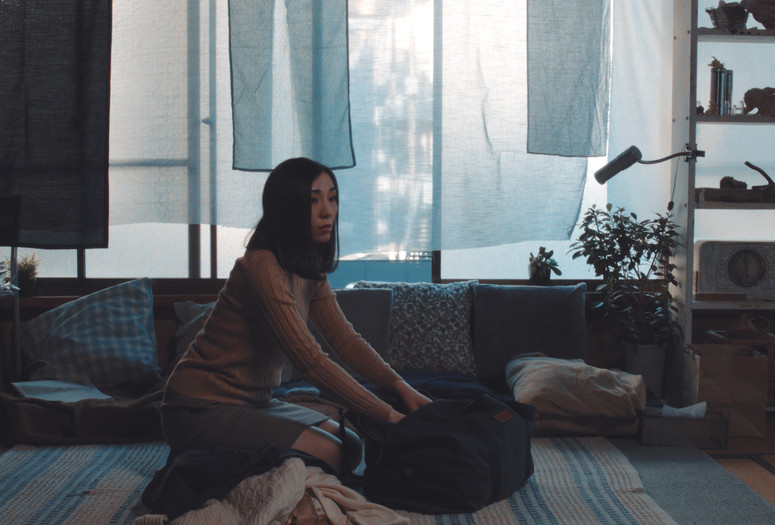 Watashitachi no ie (Our House). 2017. Japan. Directed by Yui Kiyohara. In Japanese; English subtitles. 80 min.
North American Premiere
This feature debut is an evocative and surprising exploration of female friendship, parallel realities, and the mysteries of everyday life. An adolescent girl named Seri lives with her mother in an old house in a coastal town. Seemingly in the very same house, amnesiac Sana is taken in by Toko, a young woman who harbors secrets of her own. As the parallel stories unfold, the boundaries between these two worlds grow increasingly porous... Inspired by the fugues of Bach and recalling the films of Jacques Rivette, Kiyoshi Kurosawa, and David Lynch, Our House announces Yui Kiyohara as an exciting new voice in Japanese cinema.